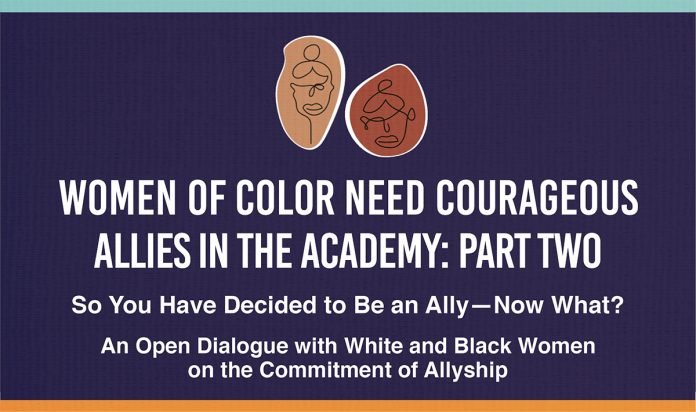 The second webinar in INSIGHT Into Diversity's "Women of Color Need Courageous Allies in the Academy" series delved into the anti-racist work that White women must undertake to support their colleagues of color within the academy and beyond.
The virtual discussion was moderated by Holly Mendelson, co-publisher of INSIGHT Into Diversity, and featured three Black and three White panelists who participated in Part One. These women spoke openly and eloquently and represented a variety of perspectives. Panelists included: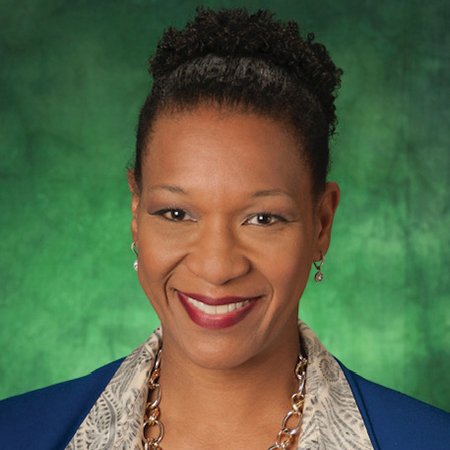 Shani Barrax Moore, CCDP/AP
Director of Diversity & Inclusion, University of North Texas
Email | Twitter
Laura A. Belmonte, PhD
Dean of the College of Liberal Arts and Human Sciences and Professor of History, Virginia Tech
Email

Karen L. Dace, PhD
Vice Chancellor for Diversity, Equity and Inclusion, Indiana University–Purdue University Indianapolis
Email | Twitter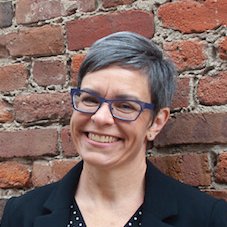 Jennifer LaFlam
Professor, American River College
Email | Twitter
Dreama Moon, PhD
Professor, California State University San Marcos
Email | Twitter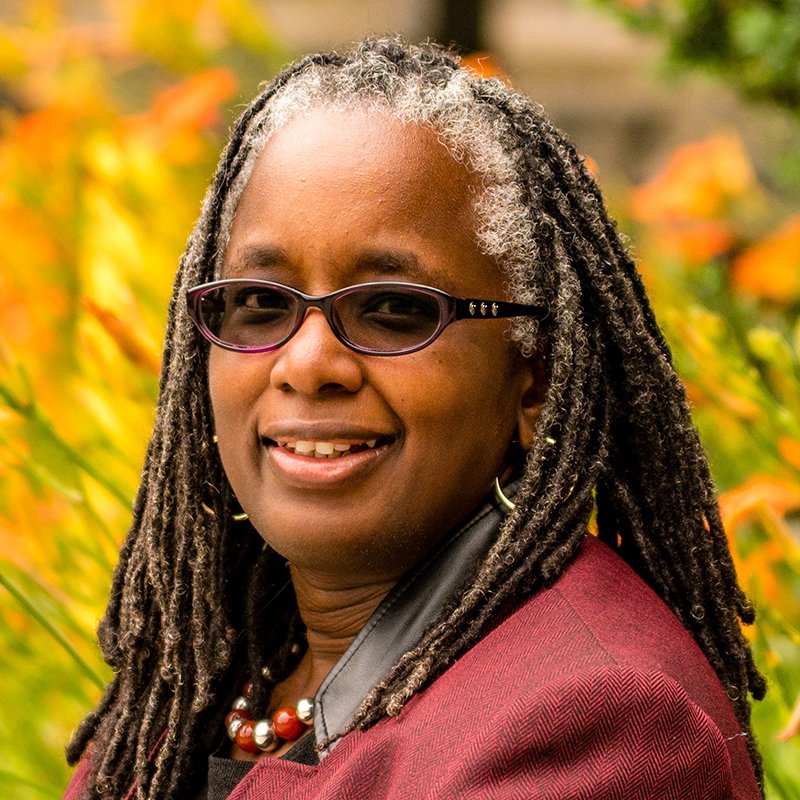 Menah Pratt-Clarke, JD, PhD
Vice President of Strategic Affairs and Diversity, and Professor of Education at Virginia Tech
Email | Twitter
INSIGHT co-publisher Holly Mendelson moderated the two-hour-long discussion.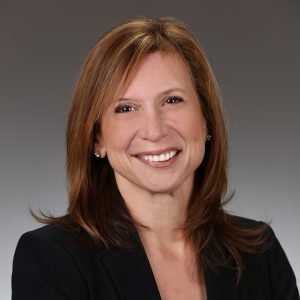 Holly Mendelson
Co-publisher, INSIGHT Into Diversity Magazine
Email
The host and panelists began the conversation by challenging attendees to ask of themselves, "Why are you here? Why do you want to do this work?"  The point, which was reiterated throughout the session, was to have attendees explore their own motivations regarding anti-racism advocacy, to better understand their readiness to commit, and to dive deep.
Several important topics were subsequently explored with the panelists during the two-hour discussion, all tying back to the original theme.
Whether it stems from a need to be praised or a "White savior complex," White colleagues often engage in performative allyship. What are panelists' experiences and feelings when dealing with performative allies?
Menah Pratt-Clarke responded that she used to get upset at White colleagues who showed up to anti-racist spaces but acted disingenuously about their intentions for doing so. She believes that those who are truly ready to engage in anti-racist work have undergone some experience that has affected them deeply. 
"There has to be a transformative moment, or an encounter, or something, that touches and impacts someone's spirit at the core and it causes them to show up at the door," Pratt-Clarke said.
And while she isn't as concerned about why someone shows up to anti-racist spaces, Pratt-Clarke says she does want to be assured that they are ready to put genuine and authentic effort into social and racial justice work.
As a White ally, what has your experience been when interacting with other White people who do not want to engage in or do not understand anti-racist work? 
Dreama Moon responded that her own experience has been one of alienation from family and colleagues. She said that one accusation often lobbied at White allies, including herself, is that they "hate White people." Moon attributes this backlash to deeply engrained ideas of White supremacy in our society and the unwritten rule that speaking about this subject is considered "treason."
"What White people have to understand … is that speaking against White supremacy is a huge racial violation among White folks," Moon explained. "It breaks the code of White silence, and that's no mean feat because there are consequences for the codebreaker."
What is racial identity development? Why is it so critical to informing anti-racism efforts?
Shani Barrax Moore described how racial identity development — such as the Hardiman Jackson Identity Development Theory — is integral for White allies to understand. In her experience, it offers a window into other people's identities and their relationship to oppression.
This knowledge helps White individuals engage with their own racial identity and understand the emotional labor and "racial battle fatigue" their colleagues of color experience every day in their personal and professional lives. By doing the work in understanding one's self, Moore said, only then can allies truly prepare themselves to do racial justice work.
She further elaborated on the differences between allyship versus accompliceship. Allies are just beginning to dip their toes in and do the self-work necessary to be actively anti-racist. Accomplices, on the other hand, have done the work because they understand that others are not tasked with doing the self-work for them, she said.
Why is it so easy for White people to abandon anti-racist work?
Karen Dace said that she believes White women often feel the need to be perfect, which prevents them from engaging in work that is unfamiliar or uncomfortable to them for fear of making a mistake.
Dace then stated that the first thing she hopes White women will take away from the webinar conversation is that human beings make mistakes. 
"The problem is making the mistake and never coming back to fix it," she explained.
By its very nature, anti-racism work is challenging and uncomfortable; however, the presence of White allies is critical, Dace said. She pointed to the fact that this very conversation was happening because White women were finally sticking around.
Moon discussed how White people can take responsibility by teaching one another to understand racism and learn how to identify inequalities in everyday situations. 
Jennifer LaFlam also pointed out that White people have a tendency to push away other White allies in an attempt to portray themselves as "the good White person." 
"We are not used to being seen or self-identified as a member of a racial group," LaFlam said. "We're used to being seen as individuals who can distinguish ourselves from other White people."
LaFlam said it is essential that the moment a White ally feels themselves beginning to push away others is actually when they should make an effort to reach out.
Laura Belmonte added that being in a higher education environment, there is often an unrealistic expectation that White academics have that they should know better when it comes to racial issues. 
Overall, the panelists agreed that resiliency is key to overcoming the challenges that come with anti-racism work. 
"You can cry, you can hurt, but you have to get back up, put your face on, and do the work," Pratt-Clarke said.
Registration for the event reached over 150 percent capacity via Zoom and had nearly 4,000 viewers via Facebook. View the first webinar and resources mentioned during the conversation here.
Lisa O'Malley is the assistant editor of INSIGHT Into Diversity.
Resources:
Hardiman Jackson Identity Development Summary