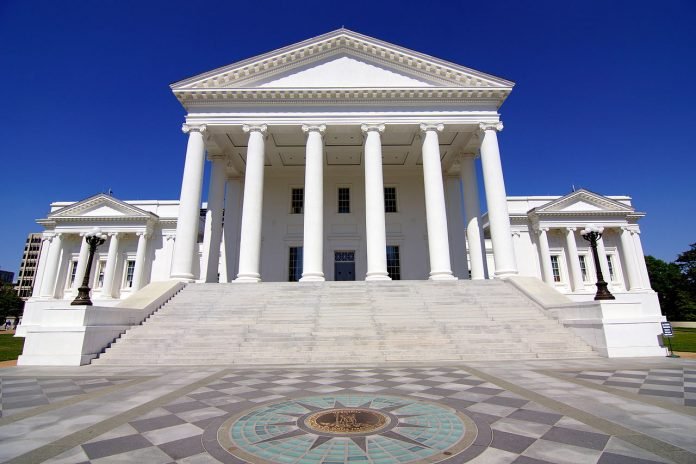 This week, Virginia Gov. Glenn Youngkin (R) signed a two-year budget that includes a measure to redirect $10 million to five historically Black colleges and universities (HBCUs) in the state from a fund earmarked for undocumented college students, who cannot receive federal loans or grants.
"I understand and agree that we need to do something for HBCUs," Del. Lamont Bagby (D), leader of the Virginia Legislative Black Caucus, told The Washington Post. "This is not the way to do it. This is messy. We have more than enough resources to help."
Virginia Democrats and civil rights groups heavily criticized the move, stating that Youngkin is using the funding to pit two marginalized communities against each other. The decision is especially egregious when considering that the state could easily commit funds to both groups given its current budget surplus, opponents say.
"Shame on the governor for weaponizing state financial aid as a cheap political ploy to divide communities of color," Sookyung Oh, director of the civil rights group the Hamkae Center, told The Washington Post. "If education was important to this governor, as he claimed throughout this campaign, he could have easily allocated funding to ensure every young Virginia who wants to pursue higher education in the Commonwealth has the resources to do so."
Leaders from the public and private HBCUs — including Hampton University, Norfolk State University, Virginia State University, Virginia Union University, and Virginia University of Lynchburg — did not immediately comment on the budget amendment.