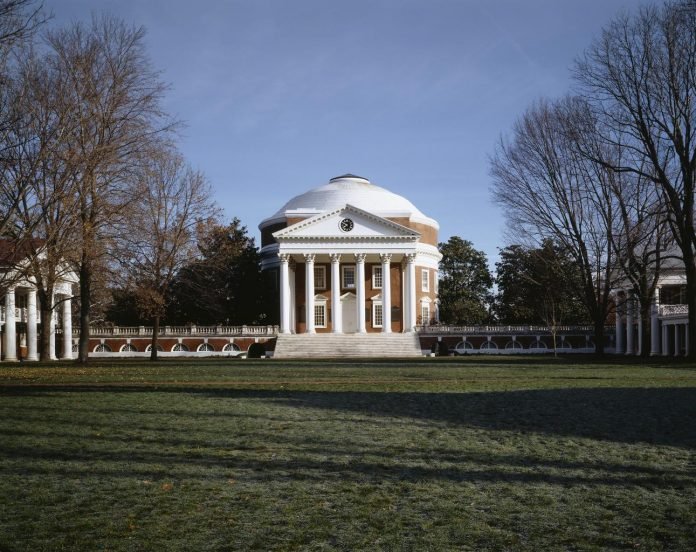 A bill passed by the Virginia House of Delegates last week aims to make five public colleges and universities in the state pay reparations to descendants of enslaved people who helped build and operate their campuses.
The bill, HB 1980, would require the institutions to work with the State Council of Higher Education for Virginia to identify "to the extent possible, all enslaved individuals who labored on former and current institutionally controlled grounds and property."
The schools must then offer full four-year scholarships or community-based economic development programs to "individuals or specific communities with a demonstrated historic connection to slavery that will empower families to be lifted out of the cycle of poverty."
Individuals who are identified as eligible for reparations would be able to attend any of the five colleges.
The institutions, all built before 1865, include Longwood University, the University of Virginia, Virginia Commonwealth University, the Virginia Military Institute, and the College of William and Mary.
The schools will not be allowed to use state funds or tuition revenue to pay for the reparations.
The initiative, titled "Enslaved Ancestors College Access Scholarship and Memorial Program," will take effect in the 2022-23 academic year if passed by the Senate of Virginia.
"This is an opportunity for these universities to give back," Democratic Del. David Reid, a proponent of the legislation, told WTOP News. 
"They owe their foundational success to the enslaved labor who helped build and run the institutions in their early days."