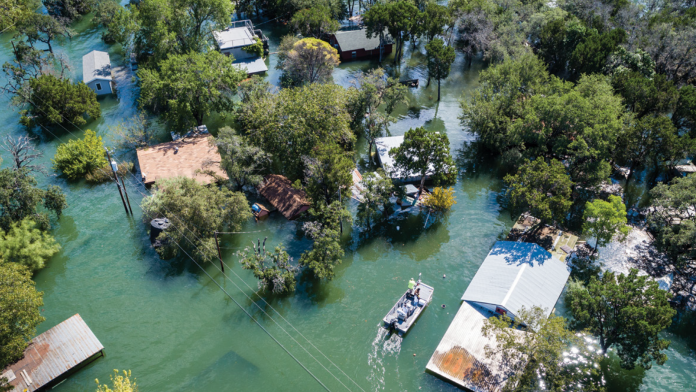 Over the course of summer 2021,  scorching heat waves blanketed the Pacific Northwest, claiming the lives of hundreds of residents. Although the record-breaking temperatures may have seemed unprecedented, these deadly weather conditions have been striking the U.S. for decades. More than 25 years earlier, a similar crisis unfolded in Chicago when a 1995 heatwave killed more than 700 people. In both of these climate disasters, most of the victims were elderly, low-income, and from underrepresented communities. They were also living in environments that, due to public planning policies, were built in ways that trap heat and drive up temperatures. 
As the frequency and severity of these types of extreme weather events continue to increase, experts in the fields of urban planning and public policy are calling attention to the ways in which historical practices such as racial zoning and redlining have made some populations more susceptible to climate change. Planning and public policy schools have also begun reimagining their teaching practices to confront issues of climate justice and prepare students with an education that emphasizes the needs of vulnerable communities.
Highlighting the Need
for Climate Action
Although connections between urban planning, public policy, and climate change have long been evident to professionals in these fields, a 2020 study in the journal Climate established the links as undeniable. Across 100 U.S. cities, 94 percent saw higher temperatures today in neighborhoods that were formerly redlined compared with those that were not.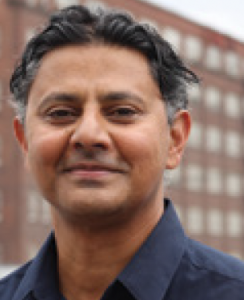 "Policy that segregated communities decades ago has a long shadow and can really affect how communities are experiencing climate change today," says Vivek Shandas, PhD, co-author of the study and a professor of climate adaptation in Portland State University's (PSU) College of Urban and Public Affairs.
Urban planning, while considered its own discipline, has significant overlap with public policy. Most planning programs require students to have a strong understanding of public affairs, with a particular focus on environmental, housing, and transportation policy. Many colleges and universities house their planning programs within their public policy schools, and some even offer dual degrees in those fields.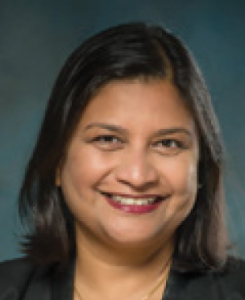 "Planners recognize that climate emergencies cannot be considered as distinct from other challenges related to housing insecurity and/or lack of access to transportation," Laxmi Ramasubramanian, PhD, professor and chair of San Jose State University's Urban and Regional Planning Department and president of the Association of Collegiate Schools of Planning (ACSP), wrote in a recent email to INSIGHT. "Thus, taking on a justice perspective allows planners to show the inter-connectedness of risk and vulnerability and the need to offer strategies and policies that can actually work."

The ACSP, a consortium of more than 100 university departments and programs offering urban planning and related degrees, recently updated its accreditation standards to bring attention to the urgent need for climate action. The new language stresses that environmental protection is a guiding value in planning education and includes an enhanced focus on teaching the causes of climate injustices and determining strategies to remedy them.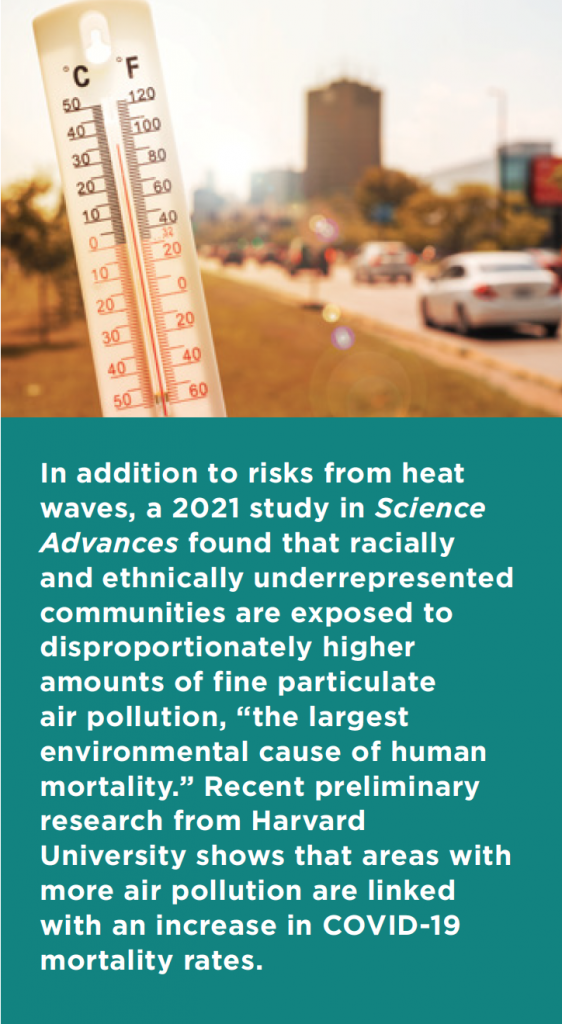 Universities can also play an important role in climate justice by researching which strategies actually work, says Shandas, who founded the Sustaining Urban Places Research (SUPR) Lab in 2010 to study the effectiveness of various solutions. One example is the Canopy Continuum project, which evaluated how urban canopy cover can affect maternal health. Lab members looked at public perceptions of urban forestry to determine what residents expect in terms of tree maintenance, conservation efforts, and more.   
"With the support of census and remote sensing data, we were able to compare the current percentage of tree canopy and demographic data with the public interactions and expectations with urban forestry ownership, such as satisfaction with the quality of trees, quantity of trees, and ecological values," says Lorena Alves Carvalho Nascimento, who participated in the project as part of her doctoral program at PSU.
Through this type of research, Shandas and his colleagues at the SUPR lab have been able to make policy recommendations for city, state, and federal governments. 
Being involved with this type of research and policy work is satisfying for students, Shandas says, because it provides firsthand experience with a range of potential climate action solutions that they can use later in their careers.
Collecting feedback from these underserved communities also provides students with an important understanding of the cultural differences that can affect whether an individual has access to resources and support during a climate event. Undocumented individuals, for example, may not feel comfortable going to a government-sponsored cooling center during a heat wave. Policymakers must take such factors into account in order to truly make a difference for vulnerable communities, Shandas says.
As climate science, public policy, and planning research continue to coalesce, Shandas hopes to see a climate movement begin to grow across disciplines. He adds that public policy and planning schools can contribute by considering what type of research, policy evaluations, and curricular designs are necessary to ensure communities are better positioned to withstand extreme weather events.
"Climate change is this existential thing, and it is often really hard to identify what's a solution that would move forward and advance the conversation," he says. "We're having to rethink a lot of the way we do our planning, and that takes time, that takes resources, and that takes real creativity."●
Lisa O'Malley is the assistant editor of INSIGHT Into Diversity. 
This article was published in our March 2022 issue.