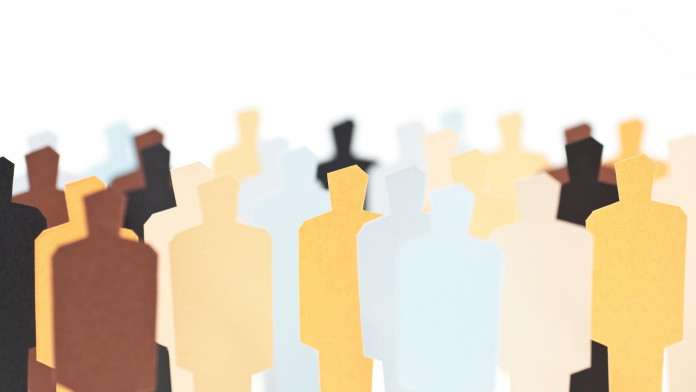 The consequences continue to be profound for higher education when it comes to anti-DEI (diversity, equity, and inclusion) actions by state legislators. In recent news, the University of North Texas (UNT) announced it has dissolved its DEI office in response to Texas Senate Bill 17, which takes effect in January 2024.
The university's DEI vice president will retire, and programs will be reorganized, according to an email announcement by UNT President Neal Smatresk, reports The Dallas Morning News. SB 17 prohibits public universities in Texas from creating diversity offices, hiring employees to conduct DEI work, requiring any related training, and asking for diversity statements from students and employees.
South Carolina is the latest to join the list of states to pass anti-DEI laws. Although Democratic Gov. Roy Cooper attempted to veto Senate Bill 364, the North Carolina General Assembly overrode his actions. The bill prohibits applicants for state employee positions to affirm their support for DEI. It also ends DEI-related training in state government workplaces or programs. 
Across the country, the anti-DEI movement is affecting university and college operations. Republican lawmakers cut $32 million in the University of Wisconsin system's 2023-2025 budget, estimating that DEI programs would have spent that amount over the next two years. 
In August, the Florida Department of Education announced it will permit the College Board's Advanced Placement Psychology course to be taught if discussions of gender and sexuality are conducted "in a manner that is age and developmentally appropriate." The news comes after the College Board, a nonprofit organization, announced that the department effectively banned the class in K-12 schools due to course content, believed to violate state law. Amid the confusion, a number of school districts in the state dropped the course and opted for other psychology courses with college credit options.●
This article was published in our September 2023 issue.