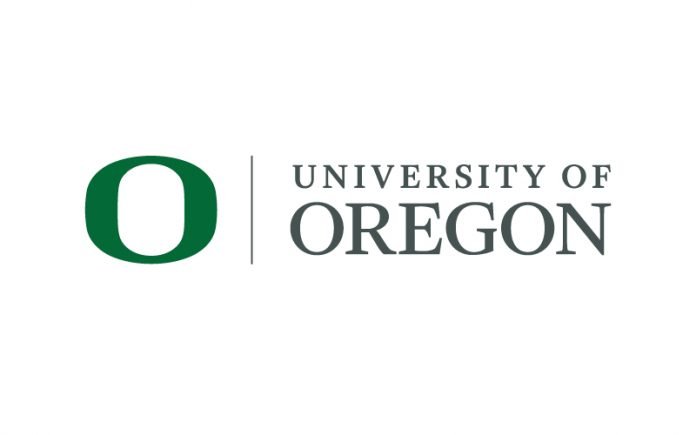 The University of Oregon's (UO) student government is hoping to work with university administrators in implementing a critical race theory (CRT) curriculum requirement for undergraduate students. In December, representatives of the Associated Students of UO (ASUO) proposed the idea during a board of trustees meeting to address systemic racism and to support academics across the U.S. who have been banned or discouraged from teaching and researching issues of race, gender, and inequity. 
"I think we've identified this as an issue across the nation, as something that's relevant to not only the educational value for students, but also to the well-being of our community," ASUO President Isaiah Boyd said at the board meeting.
Although UO requires students to take both "Global Perspectives" and "Difference, Inequality, and Agency" courses, some of the classes do not explicitly touch on issues of racial inequity. Boyd told the Oregon Public Broadcasting network that he hopes the university will implement CRT into the curriculum in a way that meaningfully affects students beyond graduation and into their careers. 
ASUO's proposal coincides with talks in the UO Senate about upholding academic freedom within the university and standing in solidarity with faculty members at other colleges and universities throughout the country. Over the past year, numerous states and local school boards have passed legislation that prevents educators at all levels from teaching about racial inequity, which is often incorrectly labeled as CRT. 
"By passing this motion, which is one of many being considered by academic senates across the country, we will stand in solidarity with faculty at all levels of education who face explicit attempts by state legislatures, school boards, and even some boards of trustees, to prevent them from broaching topics that are claimed to be 'divisive,'" Spike Gildea, UO Senate President and a linguistics professor, wrote in a report. 
Boyd says the ASUO plans to work with the UO Senate and the provost's office over the winter term to develop a potential framework for a CRT graduation requirement. 
"Increasing awareness of systemic racial inequities creates opportunity for people in power to engage in socially conscious action and decision-making within higher education," Boyd wrote in a report to the UO Board of Trustees.●
This article was published in our January/February 2022 issue.