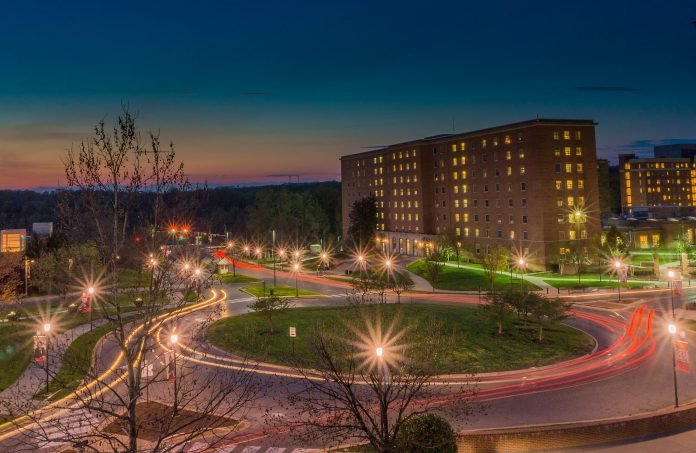 The University of Maryland (UMD) announced Monday that it will cover the cost of tuition and fees for low-income state residents through a new financial aid program.
The Terrapin Commitment is a need-based program that will launch in January 2023 with the goal of helping expand access to higher education for Maryland students. The initiative is expected to provide $20 million in student funding annually.
"Since day one of my presidency, I have emphasized the importance of increasing financial support and access to our university," said UMD President Darryll J. Pines in a university press release. "Every Maryland student deserves an equal opportunity to attend the state's flagship university, and the Terrapin Commitment program is one more measure we are taking to ensure that a University of Maryland education is affordable to all residents of our state."
To qualify for the aid, individuals must be full-time, eligible for Pell Grants, and have unmet financial needs after receiving scholarships, grants, and family contributions. Students who filled out the Free Application for Student Aid for the 2022-2033 academic year will automatically be considered for the program.
"This investment in need-based financial aid is extraordinary, and it will change the way we can support our low-income students," said Barbara Gill, associate vice president of enrollment management, said in the release. "The Terrapin Commitment will help us continue to recruit and provide new pathways for the best and brightest students in the state, improve graduation rates and reduce student debt."
The program is the largest single-year investment UMD has made in need-based scholarships since the university was established more than 160 years ago.