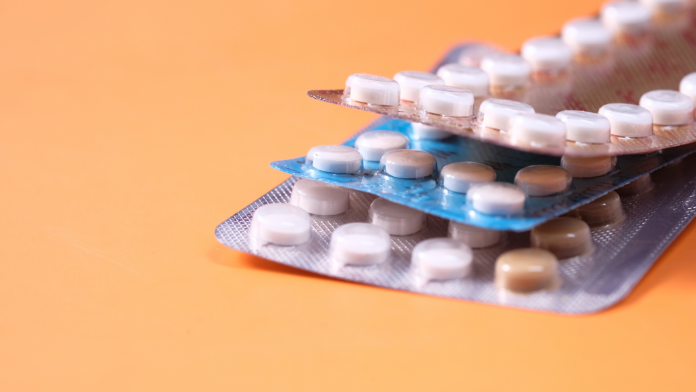 Faculty and staff at the University of Idaho (UIdaho) could face termination or criminal charges for discussing abortion topics in a "non-neutral" manner, per an email from university leaders citing new state laws.
University employees were told that they could not recommend or refer abortins, or even dispense emergency contraceptives, except in cases of rape, The Idaho Press reports. Additionally, the university told staff that only licensed health care professionals can provide pharmaceutical birth control as state law prohibits the advertisement of medication used for contraception.
The university advised staff of the new state laws through an email memo issued September 23. "University of Idaho is committed to operating within the confines of laws of the state of Idaho which restrict expenditures of funds and activities of university employees in the areas of abortion and contraception," the memo says.
The memo specifies that condoms may be given out to prevent sexually transmitted diseases but not pregnancy. In addition, it states that teachers must remain neutral in classroom discussions related to abortions, and employers, including counselors, should notify students that Idaho law prohibits the university from counseling in favor of abortion.
Idaho began enforcing its trigger ban, which bans nearly all abortions in the state except those necessary to preserve the life of the mother, on August 25, according to ABC News. The prohibition against "promoting" abortion or referring students in any way comes from the No Public Funds for Abortion Act, passed by the state's Republican-led legislature in 2021, PBS reports.
UIdaho released a follow-up statement addressing the No Public Funds for Abortion Act, saying it has "real ramifications for individuals," as it calls for individual criminal prosecution. "We support our students and employees, as well as academic freedom, but understand the need to work within the laws set out by our state," the statement says.
It is unclear if or how the university will enforce the suggestions. Foundation for Individual Rights and Expression Attorney Adam Steinbaugh says the memo "flies in the face of" First Amendment freedoms, according to The Idaho Press.