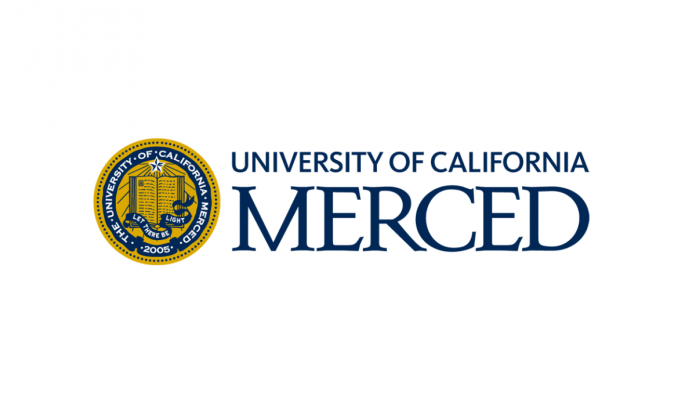 In 2021, the University of California, Merced (UC Merced), a Hispanic-Serving Institution, launched a website promoting the idea of free speech in tandem with the school's inaugural Free Speech Week, which was led by the university's Office of Equity, Diversity, and Inclusion (OEDI). The website and weeklong workshops were designed to amplify the discussion regarding freedom of expression and to provide resources about the differences between free speech, academic freedom, hate speech, and employee dialogue.
"The aim of the workshops is to try and make an abstract concept of free speech — which can be really nebulous and intimidating for some — into an accessible and understandable conversation with various audiences," said Maria Ramirez Loyola, a graduate student researcher with OEDI, in a press release.
The virtual Free Speech Week centered around the theme "Can Speech Truly Be Free?" The workshops featured presentations from numerous academics who discussed free speech as a human right, the relationship between academic freedom and free speech, and higher education's supposed failure to teach critical thinking in public discourse. The final event was the launch of the UC Merced Free Speech website, freespeech.ucmerced.edu.
The site provides a wealth of information on freedom of expression and what is and is not protected under the First Amendment and UC system policy. It offers resources on how to engage in debate and public discourse with those of differing opinions and provides specific examples of free speech-related case law and their respective effects on public communication. The site plainly states that UC Merced will not discipline employees and students nor forbid guest speakers who express unpopular opinions but will uphold the community's right to denounce such beliefs.
"Because no one has the right to be free from criticism, we will always ensure that members of the campus community can peacefully protest and express condemnation of views with which they disagree," the website states. "Our role as a leading university encourages us to engage competing perspectives and learn from those who hold different viewpoints. It also demands that we speak out in support of each other when members of our community are subject to hateful, discriminatory, or inflammatory personal attacks."●
This article was published in our November 2021 issue.