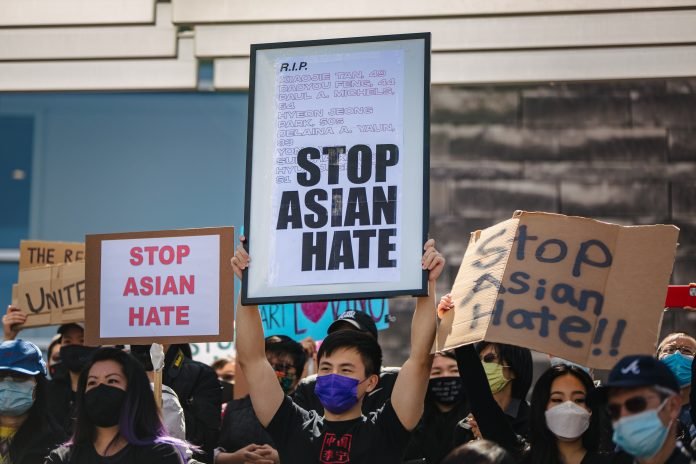 In a 49-48 vote last week, U.S. senators turned down an amendment to the COVID-19 Hate Crimes Act that sought to pull federal funding from public colleges and universities that discriminated against Asian Americans and Pacific Islander (AAPI) students by using race-based admissions.
The amendment, which Senators Ted Cruz (R-Tx.) and John Kennedy (R-La.) sponsored, was one sentence long and said no college "may receive any federal funding if the institution has a policy in place or engages in a practice that discriminates against Asian Americans in recruitment, applicant review, or admissions."
In a statement, Cruz and Kennedy claimed Democrats were not doing enough tangible work to combat AAPI discrimination.
"Democrats are only paying lip service to fighting discrimination against Asian Americans and will allow targeted discrimination against them to continue at America's universities and colleges," Cruz and Kennedy stated.
However, the amendment conflicts with a recent Supreme Court ruling that finds elite colleges like Harvard University do not discriminate against AAPI students when using race-based admissions.
On the Senate floor, Democratic Hawaii Sen. Mazie Hirono, an AAPI immigrant, called the measure "a transparent and cynical attack on longstanding admission policies that serve to increase diversity."
Diversity, equity, and inclusion experts suggest colleges and universities interested in addressing anti-racism against the AAPI community self-analyze current efforts on the matter.
Last week, the Senate passed the bipartisan COVID-19 Hate Crimes Act in a 94-1 vote that aims to end anti-AAPI violence by initiating a national crime reporting hotline, a nationwide data tracking system, adding a Department of Justice representative, requiring additional police training, and other efforts through federal grant funding.
President Biden applauded the Senate last week for passing the measure, saying the legislation will bring the country "one step closer to achieving justice and equality for Asian American, Native Hawaiian, and Pacific Islander communities."