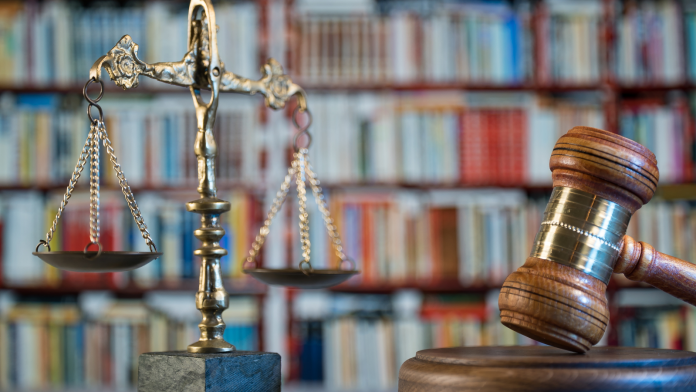 Yale Law School (YLS) and Stanford Law School (SLS) each recently announced that they are eliminating tuition for low-income students, making them the first elite law schools in the country to offer such extensive need-based financial assistance.
YLS revealed in February that it would begin offering an annual scholarship to cover the full cost of tuition, fees, and some health coverage for students whose family income is below federal poverty guidelines and whose assets are worth less than $150,000. 
In May, SLS Dean Jenny Martinez sent an email to students announcing a new scholarship that will cover tuition for first-year students whose family income is 150 percent of the poverty line — $41,625 for a family of four or $20,385 for an individual. 
Both scholarship programs are set to take effect in fall 2022. 
Proponents say the schools are taking a significant step in improving equity in legal education, especially among prestigious institutions. Only 2 percent of students at the top 20 U.S. law schools come from the lowest socioeconomic quartile, while more than 75 percent come from the highest socioeconomic quartile, according to SLS.  
The announcements come as more top-tier institutions — including elite law and medical schools — are reporting record numbers of diverse applicants. In fall 2021, YLS reported that 54 percent of it first-year law students were people of color and 17 percent were first-generation college graduates.  
"Almost three-quarters of our students receive financial aid," YLS Dean Heather Gerken stated in a recent video on the school's donations website. "But as we brought in these extraordinarily diverse classes, we began to see a pattern, which is our students who come from families below the poverty line experience debt differently."
The school's new funding is made possible thanks to a $20 million gift by YLS alum Soledad Hurst and will continue to be endowed by alumni, Reuters reports. Scholarship recipients will remain responsible for covering their personal living expenses, including books, travel, and room and board. 
SLS says the new scholarship is one of several financial initiatives designed to support diversity, equity, and inclusion. Other efforts include covering all student loan payments for graduates in qualifying jobs who make less than $75,000 annually. 
SLS has not detailed how it will fund the new initiatives, The Stanford Daily reports, but says that it plans to spend $3.1 million annually on financial aid assistance.●
This article was published in our July/August 2022 issue.