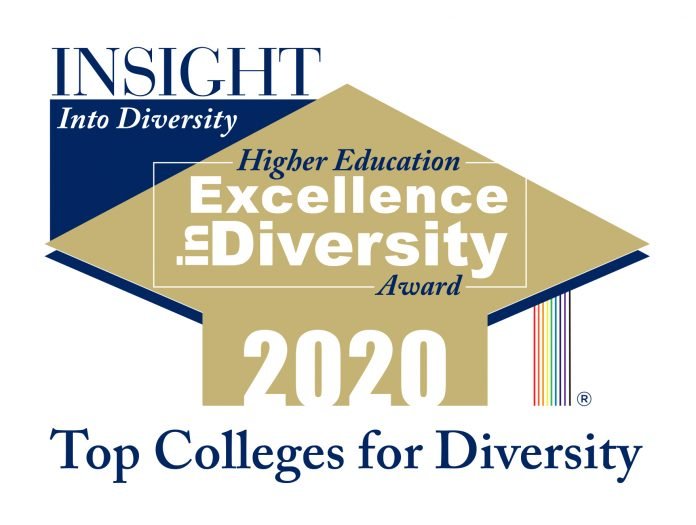 The annual INSIGHT Into Diversity Higher Education Excellence in Diversity (HEED) Award recognizes colleges and universities that demonstrate an outstanding commitment to diversity and inclusion. In our November 2020 issue, we recognize the year's winners by highlighting some of the most important factors assessed by the HEED Award.
Weigel Wellness Programs 
The State University of New York College at Buffalo's Counseling Center, a component of the Weigel Health Center, offers specialized support groups and workshops for students affected by systemic racism. The Supporting Communities of Color Workshop explores the effects of the COVID-19 pandemic on marginalized communities and offers strategies for improving and maintaining mental wellness for oneself and one's community. This online workshop is available for students to access at any time. The Counseling Group for Students of Color is a safe and confidential space for group members to address the intersectionality of their identities and the effects on their mental health and well-being, interpersonal relationships, and resilience. 
Real Talk

Real Talk is a program run by Rochester Institute of Technology's (RIT) Counseling and Psychological Services that serves as a safe space for students to engage in "real talk" as anxieties and worries increase during the pandemic. Students are encouraged to share how they're feeling, talk about challenging issues, problem solve, and find support. Discussions are hosted by students along with RIT Counseling and Psychological Services counselors. 
Black HIV/AIDS Awareness Day with Free HIV Testing
The Black HIV/AIDS Awareness Day with free HIV testing at Louisiana State University (LSU) is designed to break the stigma of living with HIV by providing free, anonymous, and confidential needle-free testing as well as pre- and post-test counseling for all LSU students, faculty, staff, and community members. In addition, the LSU Women's Center serves as the testing site and has partnered with the LSU Clarence L. Barney Jr. African American Cultural Center to host "Stopping the Stigma: A Panel Discussion on Living with HIV." 
UAB Cares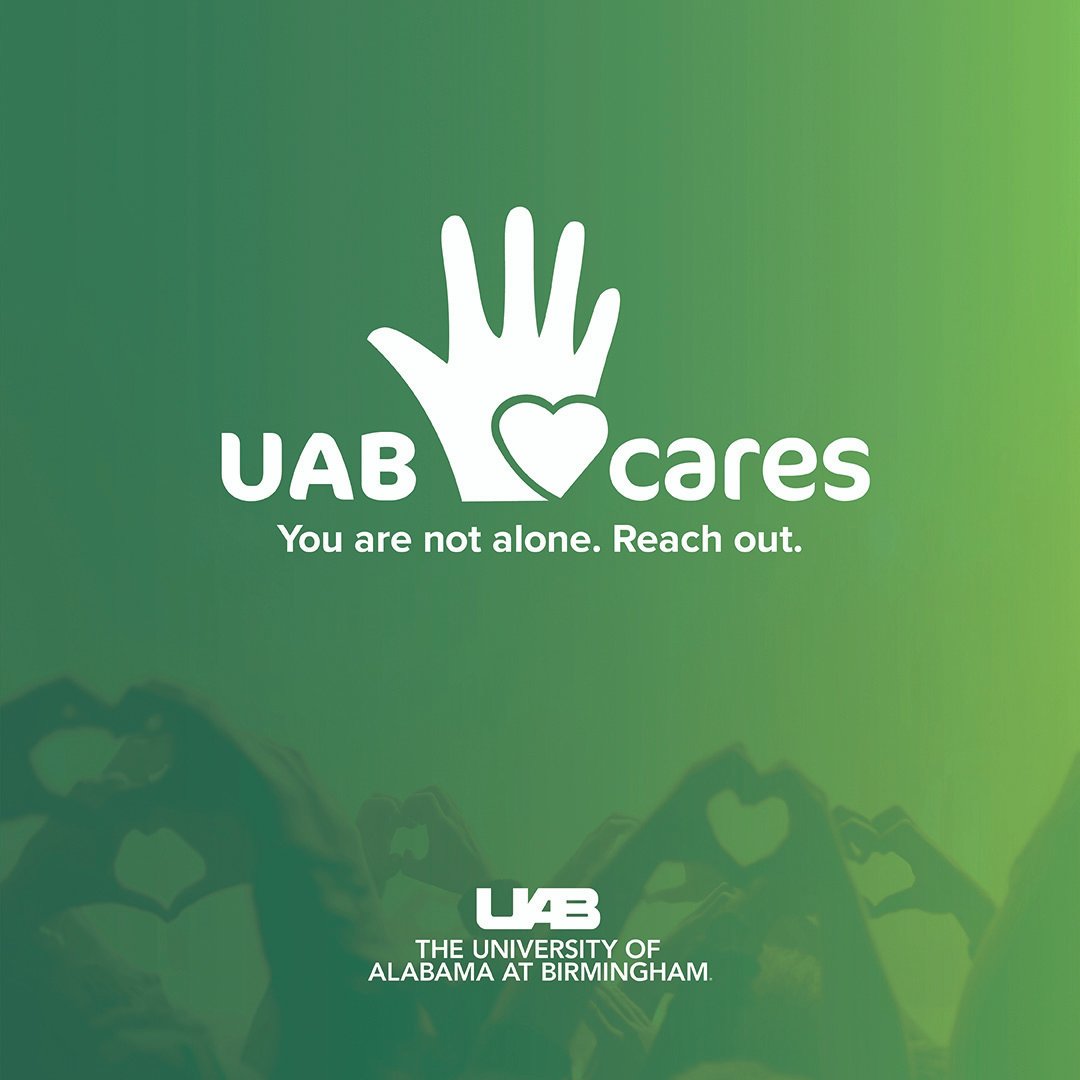 UAB Cares is a suicide prevention initiative designed to support the overall health and well-being of The University of Alabama at Birmingham (UAB) community. The mission of UAB Cares is to assist students, faculty, and staff in finding the help they need and ensuring they know they are important and matter. It includes resources for suicide education, prevention, intervention, response, follow-up, and post-intervention. UAB Cares was built by a task force of graduate and undergraduate students, faculty, staff, and administrators appointed by the university's leadership.