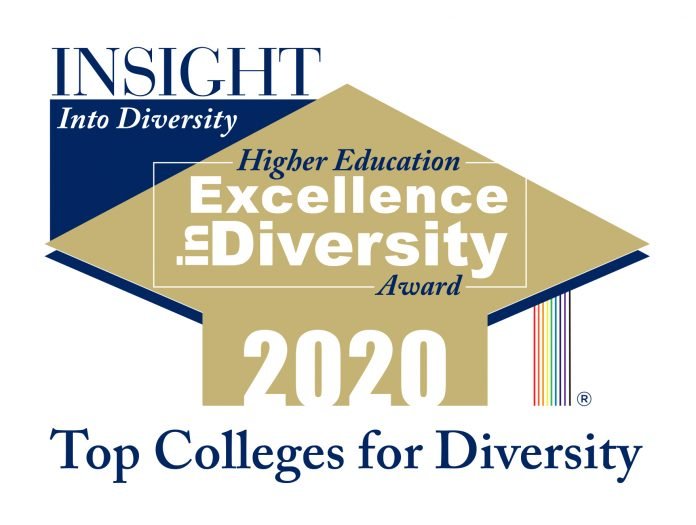 The annual INSIGHT Into Diversity Higher Education Excellence in Diversity (HEED) Award recognizes colleges and universities that demonstrate an outstanding commitment to diversity and inclusion. In our November 2020 issue, we recognize the year's winners by highlighting some of the most important factors assessed by the HEED Award.
Titans Together: Striving for Justice, Equity, and Inclusion

The Titans Together initiative is an amalgamation of California State University, Fullerton's (CSUF) diversity, equity, and inclusion efforts and initiatives — past, present, and future — that underscores a collective, ongoing commitment to transparency and accountability when it comes to improving campus climate. This initiative includes programming such as "One Book, One CSUF," a campus dialogue series, and a variety of workshops and resources available to help the campus community better learn about racial disparities, understand the impact of intersecting identities, and connect lived experiences to history.
L.E.A.D. Fellows Program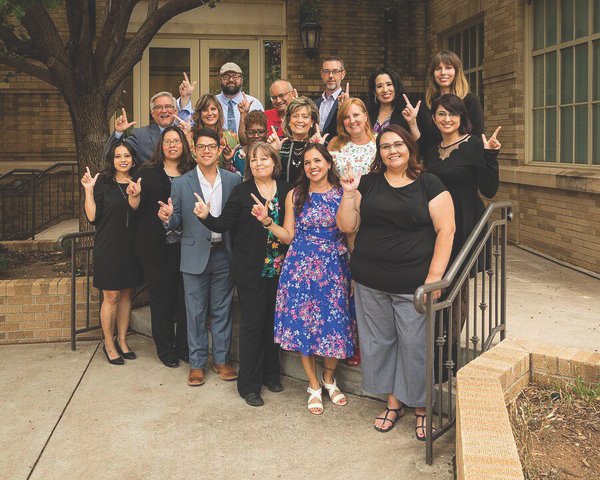 The Leaders Engaged in Advancing Diversity (L.E.A.D.) Fellows program at Texas Tech University is an innovative effort that actively involves university staff in initiating, planning, and promoting diversity, equity, and inclusion across the Texas Tech campus. Realizing that most diversity programming in higher education focuses on faculty and students, the Office of Institutional Diversity initiated this program, which supports selected L.E.A.D. Fellows in each college in planning and promoting diversity, equity, and inclusion. In this way, specific programming and events are generated at the college-level to meet the unique needs of each school. 
Blazer Allies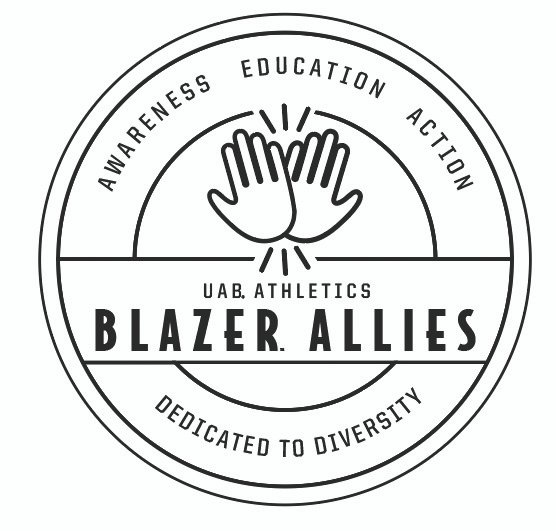 Blazer Allies serves as a support arm of The University of Alabama at Birmingham (UAB) Department of Athletics and is charged with listening, aiding, educating, and developing strategic action in areas of diversity, inclusion, social justice, gender equity, LGBTQIA+, disabilities, and socioeconomic status. The program's "Student-Athletes and Administrators with Voices" is a social media platform designed for all members of the UAB athletics community to reflect on and support the social justice movement. Along with continued dialogue and a social media presence, Blazer Allies also provides student-athletes, coaches, and staff with educational programs and resources. These include guest speakers, virtual and in-person trips, and other initiatives throughout the academic year. 
Strategy Groups

Strategy Groups at the University of Oregon (UO) are alliances that include faculty, staff, students, and community members from traditionally underrepresented groups. These volunteers commit personal time to strategize about policies, programs, and interventions that make the UO community more equitable and inclusive. Strategy Groups advocate for academic and professional inclusion, and they enhance the UO experience through opportunities for intentionally collaborating across campus; fostering understanding; and encouraging engagement, empowerment, and justice. Current groups include the Native American Strategies Group; Asian, Desi, & Pacific Islander Strategies Group; Black Strategies Group; LatinX Strategies Group; and Deconstructing Whiteness Working Group. 
Courageous Conversations at the Senior Level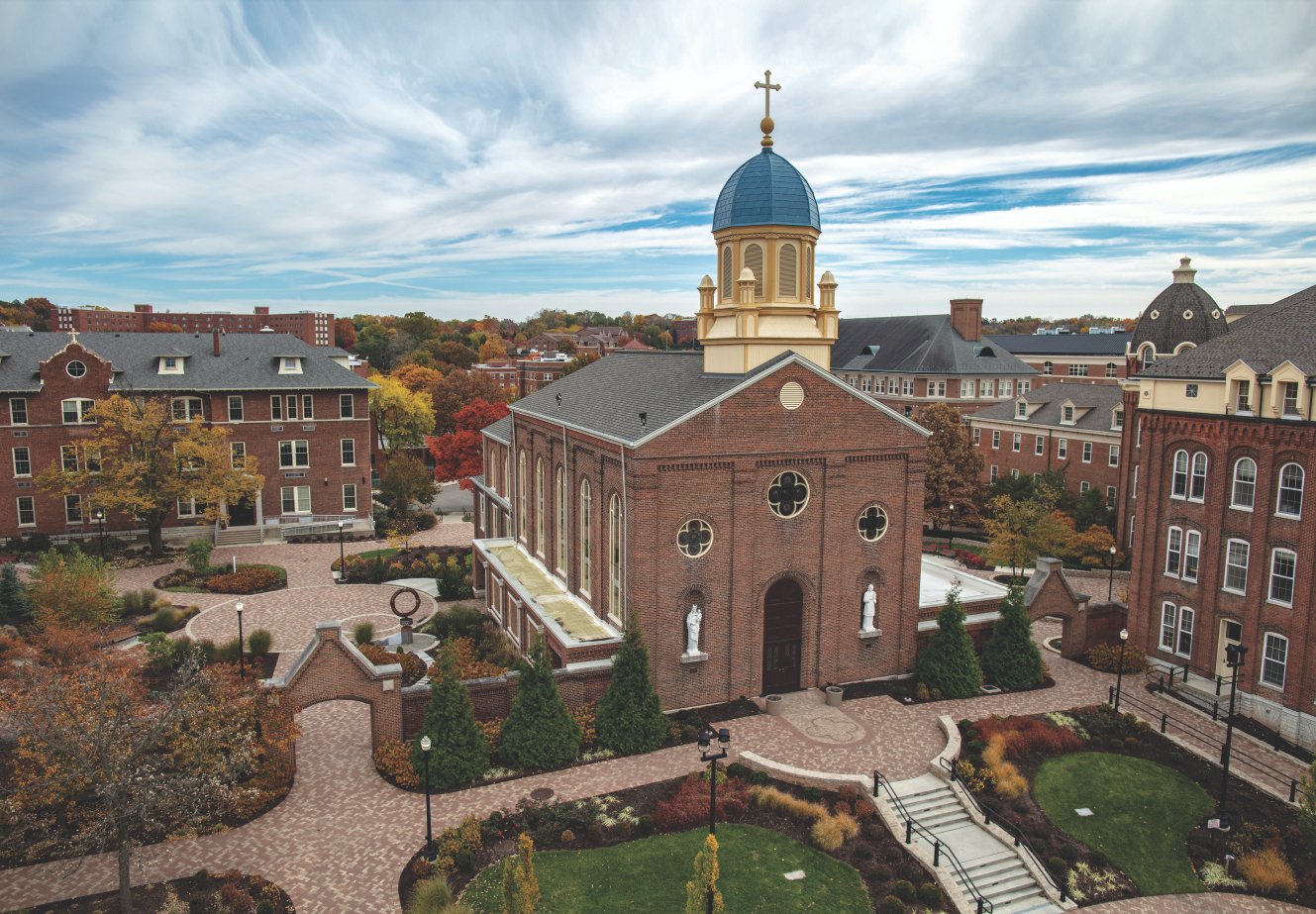 As part of the University of Dayton's ongoing commitment to civil discourse, the president's cabinet regularly participates in Courageous Conversations — completing assigned readings and engaging in discussions on difficult topics related to diversity, equity, and inclusion. This initiative aims to help the cabinet address their own blind spots when it comes to these issues as well as gain a greater understanding of the tensions and challenges faced by members of the university community. To move from insight to action, the group also discusses how to equip themselves as leaders to leverage these tensions to be constructive and drive positive change. 
Inclusive Classroom Initiative

The Inclusive Classroom Initiative (ICI) consists of a series of modules developed by the faculty on topics that are of unique significance at University of Illinois at Chicago. Each module focuses on recognizing the unique environment of the student; creates a special connection for teaching and learning through empathy, relevance, and content; and provides practices and strategies that are independent of the field or discipline. For example, ICI looks at questions such as how instructors can provide the best learning environment in the classroom for students with disabilities, international students, and students of color. Effective teaching occurs through high-quality engagement and knowing who students are is especially relevant during these times of remote instruction. 
$1.25 Million Fund to Support Diversity
In July 2020, Miami University in Ohio announced a fund to advance diversity, equity, and inclusion efforts. Now at $1.25 million, the fund will develop programs that create clear, measurable progress in building a diverse, inclusive, and more welcoming community. It also generates a sustainable mechanism for donors to support DEI-related activities. A task force, town hall meetings, and a climate survey have already commenced. Future priorities include funding competitive grants to develop inclusive academic programming, driving innovative curricular reforms, and creating forward-looking programs that will impact students and increase recruitment and retention of diverse students, faculty, and staff.