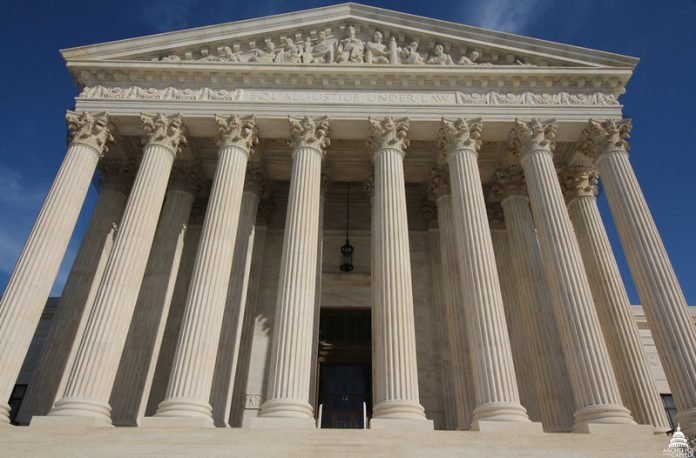 A pending U.S. Supreme Court (SCOTUS) appeal hearing on the Harvard University race-based affirmative action case will be delayed for several months due to the court's recent order.
On Monday, SCOTUS issued an order asking the U.S. Department of Justice's Acting Solicitor General Elizabeth Prelogar to file a brief expressing the federal government's views on the Students for Fair Admissions v. President and Fellows of Harvard College case.
Prelogar is unlikely to file a brief before late November or early December, according to the SCOTUS blog. Therefore, the new Supreme Court directive prolongs the decision on whether the high court will hear the appeal until next year, with spring 2022 being the earliest.
In the lawsuit, originally filed in 2014 by anti-affirmative action student group, Students for Fair Admissions (SFFA), Harvard was accused of discriminating against White and Asian American applicants through its admissions process.
In November 2020, a federal appeals court ruled against SFFA and in favor of Harvard's use of race-based admissions. In turn, SFFA filed an appeal.
If SCOTUS does agree to hear the case, it will be one of the largest cases on higher education college admissions practices the court has reviewed in decades.