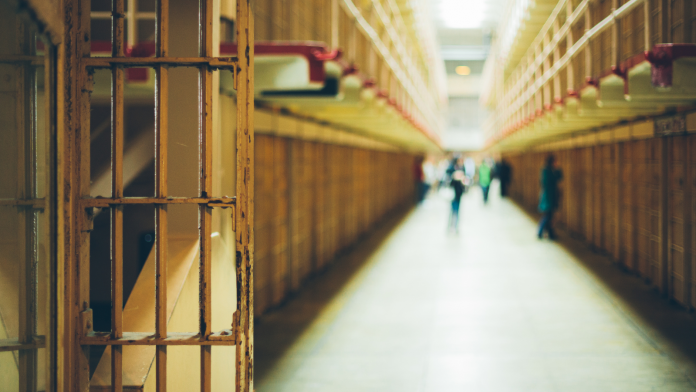 In July, the State University of New York (SUNY) system announced plans to create new and expand existing educational programs for incarcerated students using a $1.5 million grant from the Andrew W. Mellon Foundation. The grant will fund a three-year initiative to increase the number of state prisons in New York with college education programs, recruit more incarcerated students, and improve student success.
The initiative is spearheaded by SUNY's Higher Education for the Justice-Involved (HEJI) team, which will collect and analyze employment data of formerly incarcerated students to determine how degree programs can best meet their needs upon release. The team will also work with campuses and penitentiaries across the state to bolster college-in-prison programs. 
"College-in-prison programs can be an important step in expanding access and achieving equitable outcomes for those who have been disproportionally impacted by the criminal justice system and who also have traditionally been overlooked and underserved by colleges and universities," HEJI Director Rachel Sander said in a news release. "This grant renewal will allow us to serve currently and formerly incarcerated New Yorkers in ways that not only promote their success, but the well-being of their families and communities."
Currently, 13 SUNY campuses offer classes at 20 state prisons and one federal penitentiary. The initiative aims to increase this number to at least 25 by 2023. To help achieve this goal, three additional SUNY campuses — Empire State College, Jamestown Community College, and the University at Buffalo — are working to launch college-in-prison programs by fall 2023. 
"Access to higher education is an essential part of the journey for individuals who have been or are currently incarcerated to make a new start and succeed in the long term," SUNY Interim Chancellor Deborah F. Stanley said in the release.●
This article was published in our September 2022 issue.