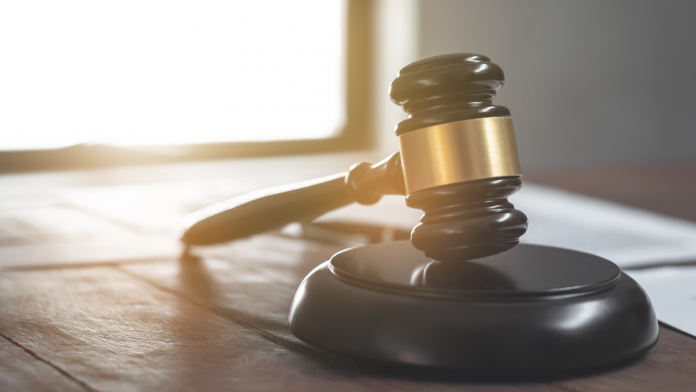 A group of students and staff is suing six members of Seattle Pacific University's (SPU) Board of Trustees over their continuation of the Christian school's anti-LGBTQ+ hiring policies. The lawsuit, which was filed this week, argues that the defendants formed a "rogue board" to force out board members of color and uphold its discriminatory hiring practices. 
"This case is about six men who act as if they, and the educational institution they are charged to protect, are above the law," the complaint reads. "They are powerful men who use their positions, as trustees of SPU, to advance the interest of a religious denomination at the expense of the students, alumni, staff, and faculty of the university."
The suit contends that SPU does not meet the state's strict definitions of a religious corporation despite being a faith-based institution. The plaintiffs argue that the defendants have placed their religious beliefs above their fiduciary duties to SPU's students, faculty, and staff, especially LGBTQ+ individuals and people of color. The complaint states that trustees have continuously acted against the interest of the on- and off-campus community, which has financially hampered the university. 
"The rogue board members derive power from their association with extremist and supremacist organizations that working together, knowingly or unknowingly, perpetuate a form of White Christian supremacy that harms SPU's LGBTQ+ students and employees and BIPOC students (now the majority of the student population) and employees," the complaint reads.
The lawsuit is the latest development in a monthslong saga regarding the university's anti-LGBTQ+ practices. In the spring, SPU faculty passed a vote of no confidence in the university leadership, and hundreds of students protested following the board's decision to uphold the policy. Shortly after, Washington Attorney General Bob Ferguson launched an investigation into SPU's potentially discriminatory employment practices. Rather than comply with the investigation, SPU filed a federal lawsuit against the state in July, alleging that the probe violates the university's religious rights guaranteed by the U.S. Constitution.
"The lawsuit demonstrates that the university believes it is above the law to such an extraordinary degree that it is shielded from answering basic questions from my office regarding the university's compliance with state law," Ferguson wrote in a July news release.