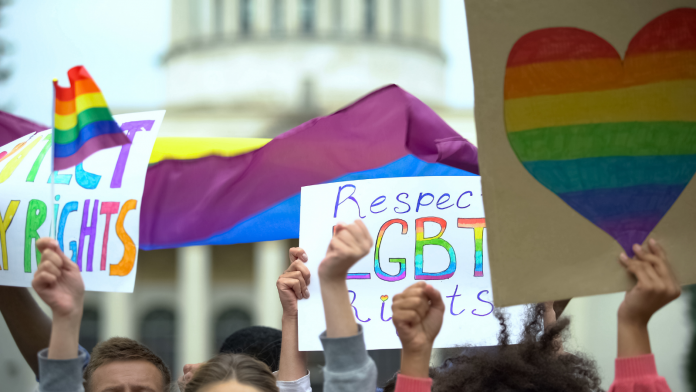 The University of Texas at Dallas (UT Dallas) announced this week that it will review and investigate numerous student complaints about a professor who made homophobic comments on Twitter. 
Last week, Timothy Farage, a computer science professor at UT Dallas computer, tweeted that there needs to be a "cure for homosexuality" because of his incorrect assertion that monkeypox spreads faster among gay men. He later defended his statement by saying it was out of "compassion," not hatred.
Farage's comments drew outrage from numerous student and LGBTQ groups on and off campus, who said his remarks were bigoted and hateful. 
"This misinformation leads to an unsafe environment for LGBTQ+ students on campus feeling as if they need to hide their identity," PRIDE at UT Dallas President Chase Mueller told The Dallas Morning News.
The UT Dallas Erik Jonsson School of Engineering and Computer Science released a statement condemning the comments and announcing new computer science sections that will allow students to transfer from Farage's class and remain on track. However, the university is still reviewing individual complaints against Farage and has yet to officially reprimand him.
"Being LGBTQ+ is not a 'medical disorder,' and LGBTQ+ students do not need to be cured," the UT Dallas Rainbow Coalition said in a statement. "Not holding a professor accountable for such statements is unacceptable. Merely disavowing Farage's actions actively makes our campus less safe."
Sean Cahill, director of health policy research at The Fenway Institute, an LGBTQ health care, research, and advocacy organization, told The Dallas Morning News that ignorant statements like Farage's create more stigma about gay men, which makes them less likely to seek treatment. Cahill also criticized Farage's comments about a "cure for homosexuality," stating that conversion therapy only leads to higher rates of suicide and depression, which already disproportionately affect LGBTQ individuals.