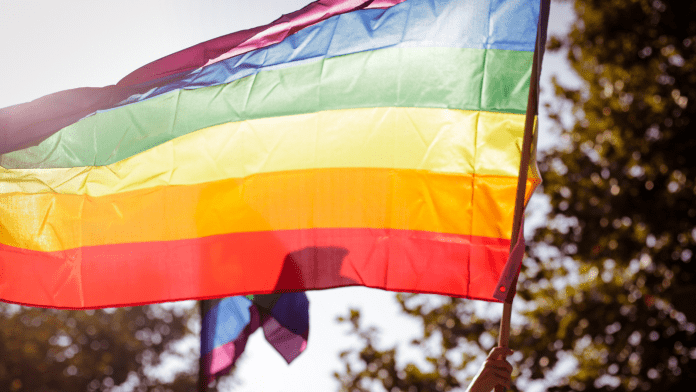 Lee University, a private Christian institution in Tennessee, is facing student backlash after a leaked document recently surfaced highlighting controversial anti-LGBTQ guidelines.
The document, "Statement of Beliefs Concerning Human Sexuality and Gender," lists several religious institutional values including one that says every member of the Lee community "should live consistent with their God-given biological sex."
Students and alumni have criticized the statement on social media saying it ostracizes the transgender and nonbinary community.
"The Affirming Alum Collective is deeply saddened and frustrated by the new anti-LGBTQIA+ policies Lee University shared with their faculty and staff yesterday," stated a Lee alumni group in an Instagram post. "[T]o our fellow LGBTQIA+ and affirming Lee alum, students, faculty and staff, we stand with you and are grieving with you."
Lee spokesperson Kendra Mann sent a local ABC News channel an email saying the leaked document was under review and "does not represent sweeping changes in policy at Lee."
'[I]t is an explanation of the beliefs underpinning a group of policies that have been in place for quite some time. Members of the Lee community have worked on this statement for the past few years," Mann stated. "We met Monday with faculty and staff to look at the statement and discuss it."
Mann says the original plan was to meet with university stakeholders, discuss, gather feedback, and then publish the final statement on August 1.
See the statement below: