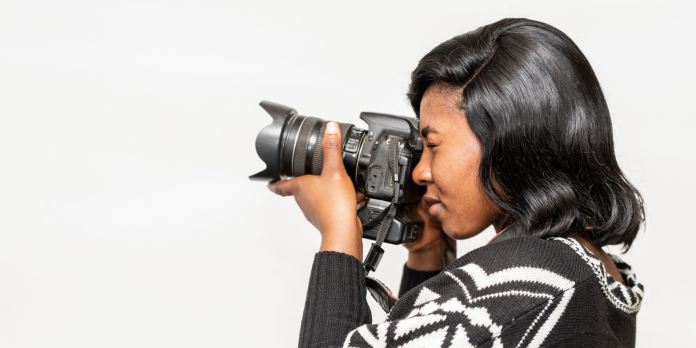 Spelman College in Atlanta plans to build a new documentary media studies center, thanks to a $1 million endowment from the Jonathan Logan Family Foundation. 
Scheduled to open in fall 2024, the center will be housed at the college's Mary Schmidt Campbell, Ph.D., Center for Innovation & the Arts and will "serve as a learning hub for entrepreneurs and innovators," according to a press statement.
The Documentary Production Lab, part of the center, will be named after Ayoka Chenzira, an endowed professor and division chair for the arts at Spelman. Chenzira is an Emmy-nominated director who has received accolades from the NAACP for her award-winning work across multiple genres. She is widely considered to be one of the first African American woman animators.
"The talented women of Spelman College have insights to share and important stories to tell, and documentary film is a powerful way to bring them to light," says Jonathan Logan, president and CEO of the foundation.
As a result of the new center — the first academic facility to be built on campus in nearly 25 years — Spelman will become the only historically Black college or university to offer a bachelor's degree in documentary filmmaking.●
This article was published in our March 2023 issue.