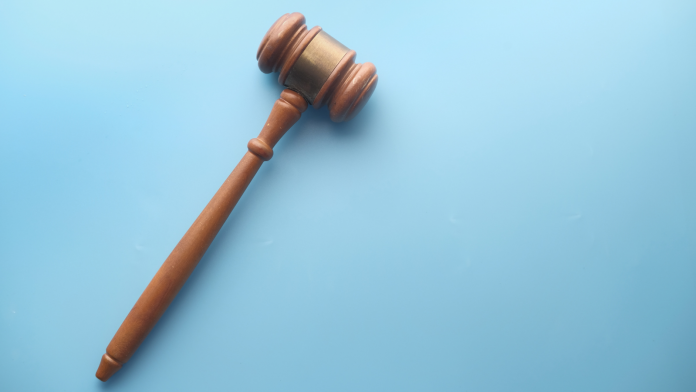 On Tuesday, the South Dakota House of Representatives passed two bills aimed at limiting diversity-focused teachings in state-funded K-12 schools and higher education institutions. The bills specifically target lessons that make students feel "discomfort" regarding race and other "divisive concepts" like White supremacy, environmental injustice, and diversity, equity, and inclusion (DEI).
Although neither bill explicitly mentions critical race theory (CRT), Republic Gov. Kristi Noem described them as CRT bans, and the lawmakers' discussion during the vote included mentions of DEI efforts.
The South Dakota Board of Regents, which oversees all public universities in the state, supported the bills, claiming that they would not affect normal institutional operations. Critics, however, say the new regulations could restrict academic freedom and put unnecessary constraints on teachers.
The legislation would ultimately censor educators trying to teach about the state's dark history, especially regarding the oppression of Indigenous people, said Rep. Peri Pourier (D), a member of the Oglala Sioux Tribe, in a statement.
"Once you learn what happened in this country and on this land, it should distress you, it should cause psychological distress," she said. "They are not going to want to teach the Massacre of Wounded Knee because it is going to ignite a divisive feeling."