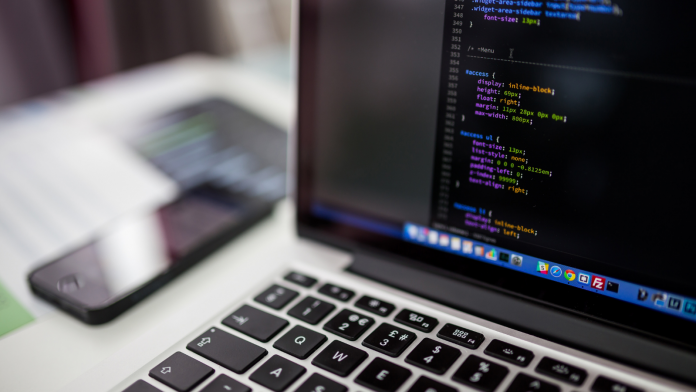 Savannah State University (SSU), a historically Black institution in Georgia, recently received an $830,000 award from the U.S. Department of Education for a new program to diversify the technology industry.
The modeling and simulation program will be offered through the university's computer science technology degree track. The program aims to build students' credentials while also helping increase the number of underrepresented professionals in the computer science field.
SSU students majoring in science, technology, engineering, and math (STEM) will also be able to obtain a certificate or minor in modeling and simulation. Non-STEM majors can also take courses in the subject, according to a university press release.
"I remain proud of the hard work and dedication of our faculty as they acquire external support for our academic programs," SSU President Kimberly Ballard-Washington said in the press release. "Thanks to this federal grant, we will continue to equip our graduates with the critical skills required as they prepare for careers in computer science."