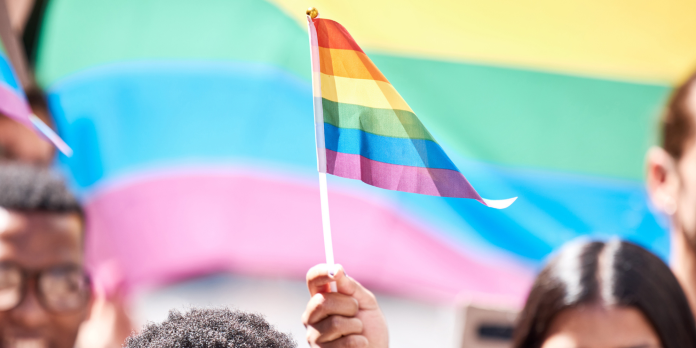 As Texas colleges grapple with a new law that bans DEI (diversity, equity, and inclusion) in higher education, Rice University's LGBTQ+ organization is offering its services to students at public universities throughout the state.
In a recent Instagram post, Rice PRIDE leaders spoke out against Senate Bill 17, which requires public colleges and universities to disband their DEI offices and eliminate diversity-related programming by Jan. 1, 2024.
"These offices and resource centers are extremely important for queer college students, as they provide a safe space to build community and stand in solidarity with other LGBTQ+ students," the post reads. "With Rice University being a private institution and thus not as affected by this legislation, we have the unique opportunity to share our university-sponsored resources with others during these troubling times."
The group said it will offer "honorary membership" to students from public universities such as the University of Houston, which recently eliminated its diversity office and LGBTQ Student Center.
Once students apply and are granted membership, they will be able to access Rice PRIDE events and utilize resources at the institution's student-run Queer Resource Center.
"The LGBTQ+ community is a very marginalized population, and we thought it was very unfair to those populations in those public schools to no longer have those resources," Rice PRIDE Co-President Jorge Arnez Gonzalez told ABC 13.