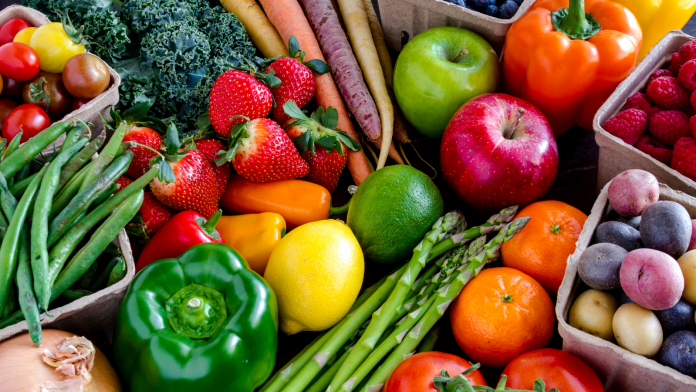 Universities can help eliminate the gap between students eligible for Supplemental Nutrition Assistance Program (SNAP) benefits and the number currently receiving them, says a new report from The Hope Center for College, Community, and Justice at Temple University.
SNAP provides financial assistance to individuals experiencing food insecurity, but many who are eligible do not enroll. Nationally, around 18 percent of Americans fall into the SNAP gap, and the Hope Center estimates the number is even higher for college students. A 2018 U.S. Government Accountability Office report found that 31 percent of students who meet SNAP income limits reported receiving benefits, while 69 percent of potentially eligible students did not receive benefits.
Historically, policymakers have placed strict limits on college students' eligibility for SNAP, but Congress recently added exemptions to allow more students to apply.
The report urges colleges to focus on eliminating obstacles to SNAP enrollment by raising awareness of the program and reducing the stigma around applying for public benefits. One recommendation is to use Free Application for Federal Student Aid data to identify potentially eligible students and engage in targeted outreach to help them apply. Further suggestions include using language that helps to normalize the experience of accessing basic needs assistance.
"Working together, institutions of higher education, states, and community organizations can close the college SNAP gap and build an effective basic needs ecosystem around students so that they can focus on their academic success. Students deserve nothing less," the report says.