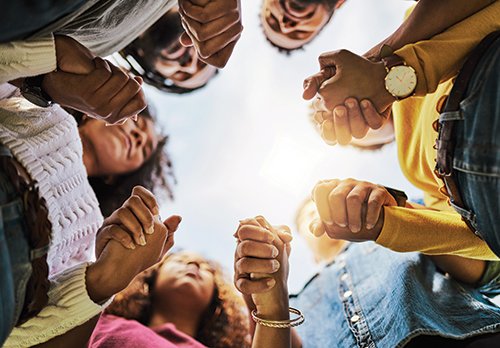 As an undergraduate at the University of Illinois in the late 1990s, Eboo Patel was president of the Honor Student Council, a resident adviser, and a member of multiple social justice organizations. Each role came with its own diversity, equity, and inclusion (DEI) trainings. 
Yet almost none emphasized religious diversity, he says.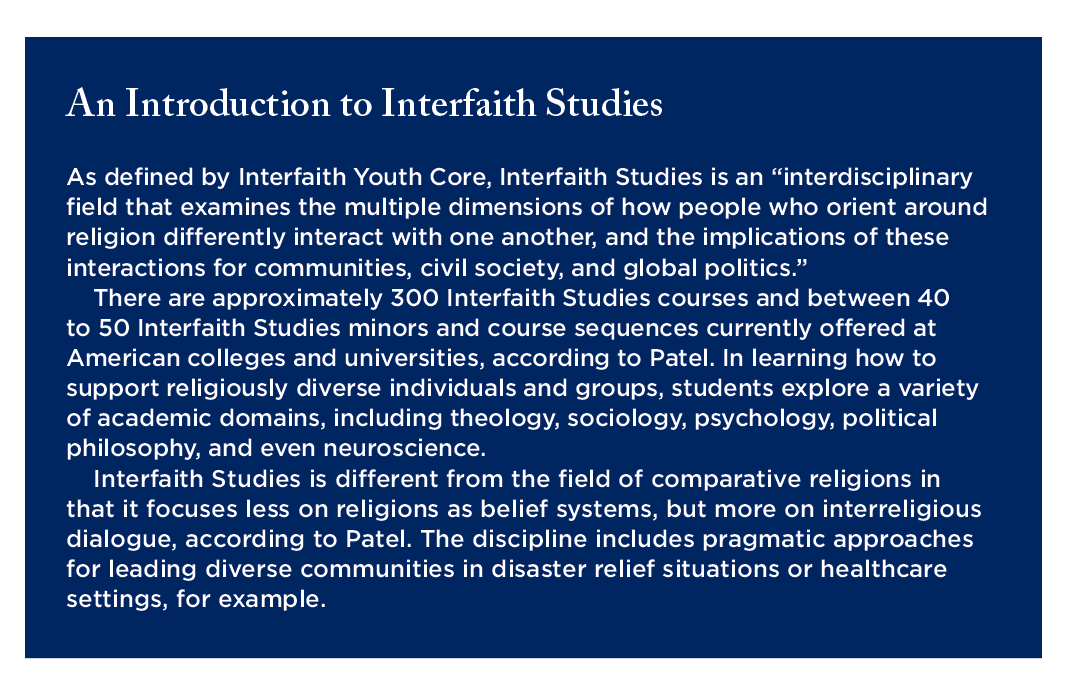 "Here we were on a college campus at a time when religious identity was making big noise in the world of public affairs and global politics," says Patel, "and we were talking about seemingly every diversity issue but religion." 
His own experiences as a young man from a liberal Muslim family helped him recognize that religious identity was the missing piece of campus DEI work and inspired him to found the Interfaith Youth Core (IFYC) in 2002. His goal was to promote interfaith engagement among college students with the hope that these efforts would serve as a model for interfaith cooperation on a broader scale.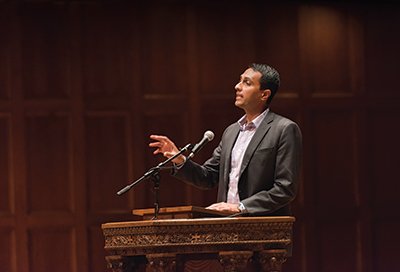 In a diverse society "where religious communities make up the largest part of our social capital," encouraging positive interactions between people of different faiths is vital, he says. 
Today, IFYC's 40-person team of communications professionals and seasoned higher education leaders oversees a plethora of programs and resources uniquely designed for four distinct groups: students, alumni, faculty, and campus staff and administrators.  
Among the organization's offerings are a leadership institute for students and educators, as well as a yearlong coaching program for students to learn how to bridge religious worldviews on campus. IFYC also provides grant funding and guidance for campus groups working to improve interfaith engagement, plus teaching materials and a multitude of online resources. 
While Patel says that interfaith cooperation remains a "niche" as opposed to a "norm" within the DEI realm, IFYC has made incredible progress in the last 18 years. In addition to advancing the development of interfaith studies as an academic discipline, the group has helped approximately 500 institutions cultivate more inclusive campus climates. 
Colleges and universities of all types — religious, private, and public — have used IFYC's year-long strategic planning grants and consultation services to expand upon existing efforts and maximize the effectiveness of interfaith programming. 
North Carolina Central University (NCCU)
North Carolina Central University (NCCU) is a historically Black institution with an enrollment of approximately 8,000 students. Founded in 1910 as a religious training school, NCCU is now a public university with a predominantly Christian student population. However, the campus is perfectly situated for interfaith engagement. In addition to having a growing Muslim student population, NCCU is surrounded by Buddhist, Rastafarian, and Hindu communities, according to the Rev. Gloria Winston-Harris, director of NCCU's Office of Spiritual Development and Dialogue.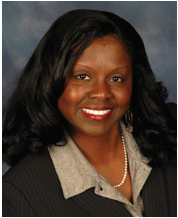 Winston-Harris worked with IFYC to conduct a campus inventory to gauge the level of interreligious engagement on campus and identify areas for improvement. Following the inventory, the university established a daily interfaith prayer gathering and a bimonthly Jumu'ah prayer meeting, the Muslim midday group prayer service is traditionally held on Fridays. NCCU also hosts Christian worship services every second and fourth Sunday. 
A small group of students who serve as "interfaith ambassadors" developed their leadership skills by attending IFYC's Interfaith Leadership Institute (ILI), where they learned "language for welcoming the other," Winston-Harris says. They were also able to share information with students from other colleges and universities about what it's like to do interfaith work at an HBCU, which tend to be majority Christian environments where religious inclusion requires a high level of intentionality and persistence. 
This intentionality is evident in the daily prayer service, led by NCCU's interfaith ambassadors. Students of any faith can submit prayer requests to a "God of all," Winston-Harris says. The interfaith prayer is held in a meditation room without any religious symbols and explicitly excludes hand-holding out of respect for Muslim students, who may not want physical contact with members of the opposite sex. 
NCCU's interfaith ambassadors have "been a huge blessing," Winston-Harris says. "If you can start with students being the leaders, then they set the example for other students that can identify with them." 
In addition to offering assistance, IFYC staff want to hear about innovations on individual campuses and spread the word, Winston-Harris says. 
"I have found (their interest) to be very encouraging. You're not working in a silo — your work matters because it impacts others who are trying to figure this out," she says.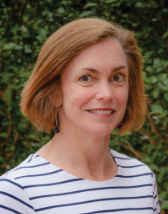 Queens University
Queens University in Charlotte, North Carolina is a Christian institution affiliated with the Presbyterian Church U.S.A. (PC U.S.A.) The university has a substantial population of Christians from non-Presbyterian denominations and students from multiple other religious backgrounds and belief systems, according to Suzanne Henderson, PhD, philosophy and religion department chair and dean of the Belk Chapel. 
During the 2017-2018 academic year, Henderson and other religious leaders at Queens began the process of developing what would eventually be called the Presbyterian and Pluralist Plan. The project was made possible by a strategic planning grant from IFYC. 
The Presbyterian and Pluralist Plan's mission is not only to better serve and welcome campus community members of all affiliations, but to better equip students and employees with the skills to engage with religiously diverse communities in their professional lives. 
"Our PC U.S.A affiliation grounds, supports, and strengthens (this) commitment," Henderson notes. 
As part of the plan, Queens hosts a "Presbyterian and Pluralists Week" at the beginning of every school year. The first keynote speaker in 2019 was a secular humanist who promotes interfaith engagement. According to Henderson, giving a prominent voice to someone with a secular worldview "made a compelling case to our campus and wider community that we were serious about the inclusive nature of our interfaith work." 
Queens has also incorporated interfaith principles into its curriculum, from study abroad seminars that prepare students to visit international sacred sites to nursing and education classes that focus on religious cultural competency skills. The school developed this curriculum with the help of the Wabash Center for Teaching and Learning in Religion and Theology, an educational group that supports professors of theology and religion.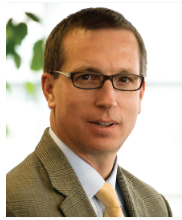 Utah Valley University
Utah Valley University (UVU) is a public institution with more than 37,000 students, 75 percent of whom belong to the Church of Jesus Christ of Latter-day Saints (often referred to as the LDS Church or Mormon Church), according to Brian D. Birch, PhD, director of the Religious Studies program and the Center for the Study of Ethics. 
In contrast to the strong Mormon presence on campus, nearly 20 percent of UVU students have no religious affiliation, he says.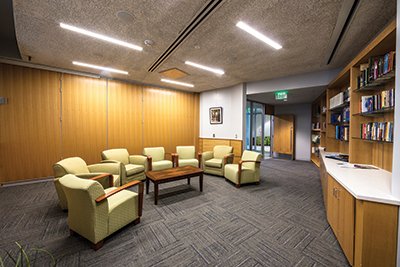 Birch and other religious leaders at UVU consulted IFYC in developing their Interreligious Engagement Initiative, a campus-wide strategy for implementing interfaith programming. One result of the collaboration was the construction of a Reflection Center where all students can meditate or pray.  The initiative also led to interfaith training for all UVU faculty and staff, which has been administered to 190 employees so far. 
This "Interfaith 101" training, as Birch describes it, gives participants the chance to construct narratives around their own religious identities and worldviews and to identify gaps in their understanding of religious diversity.   
Birch and other UVU leaders also organized the Interfaith Student Council, which consists of 10 members from different faith backgrounds. The council learns about strategies for encouraging interfaith engagement at ILI and uses these skills to offer assistance to campus affinity groups, among other activities. 
"Regardless of their own religious or secular orientation, our students are generally very energized by (religious diversity) issues," Birch says. 
Among the council's accomplishments was successfully working with campus facilities to find prayer spaces for a Saudi Arabian student group. Additionally, they invited a group called the Secular Student Alliance to participate in interfaith events at UVU. 
Student organizers on campus also helped organize the Interfaith Leadership Lab with assistance from a grant awarded by IFYC. The lab serves as a regional version of IFYC's annual leadership institute in Chicago, allowing students from nearby states to "learn more about what interfaith leadership means and to help connect them with the work of IFYC," Birch says. 
A growing body of research supports this mission. Matthew Mayhew, PhD, a professor at The Ohio State University who studies interfaith experiences in higher education, says that inclusion of different religious identities translates into "more appreciative attitudes" toward diversity in general. Mayhew co-created the Interfaith Diversity Experiences & Attitudes Longitudinal Survey, which tracked the interfaith engagement of college students for four academic years beginning in the 2015-2016 school year. A major takeaway, he says, is that supporting religious pluralism bolsters all facets of DEI work.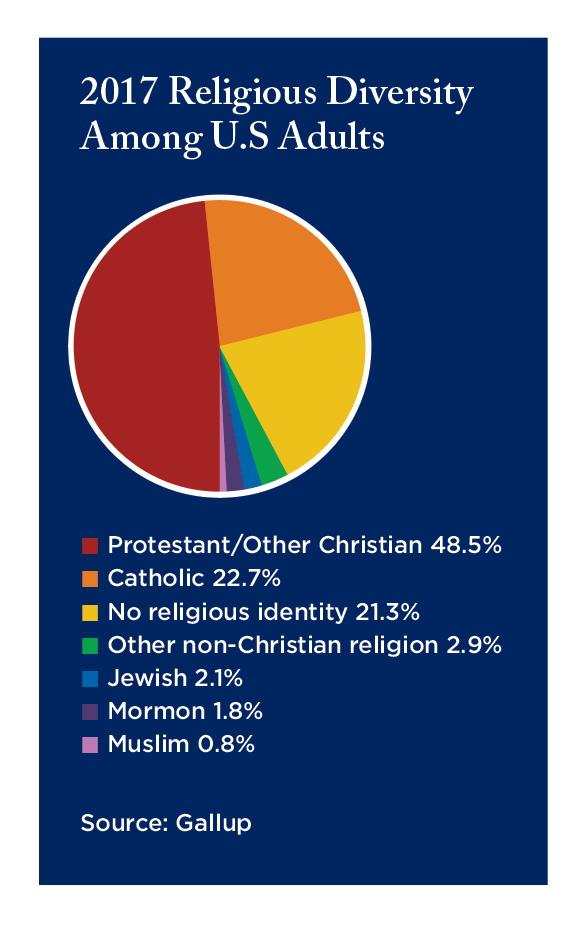 Such findings reinforce Patel's original belief in the importance of interreligious dialogue to all social justice causes. In many ways, the cooperation of social activists from different faith backgrounds has been a driving force behind the eradication of slavery, the Civil Rights Movement, and other of society's most powerful efforts toward equality — thus demonstrating why this work is imperative to higher education, he says. 
"I think it's powerful to realize that the United States is the world's first religiously diverse democracy and that political philosophers for centuries believed that such a society was impossible."
Ginger O'Donnell is the assistant editor of INSIGHT Into Diversity. This article was published in the April 2020 issue.