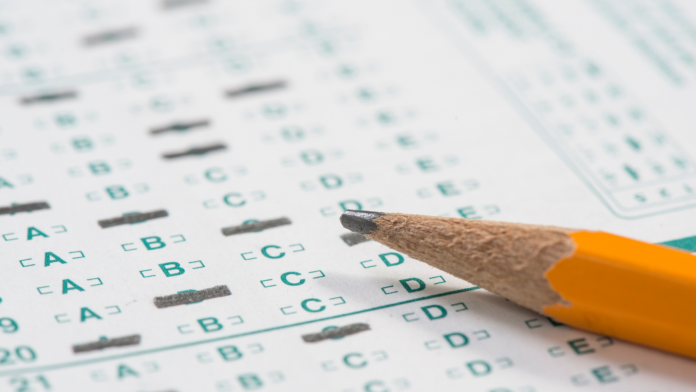 All four-year public universities in Washington will adopt permanent test-optional policies beginning fall 2021, according to a joint statement by the Washington State Council of Presidents.
"We affirm that students will not be penalized during the admissions process nor will student eligibility for institutional supported scholarships, course placement or admissions to Honors programs be impacted due to the absence of a SAT or ACT standardized test score," the statement reads.
The announcement is signed by leaders at eight public Washington universities, including Central Washington University, the University of Washington (UW), and Washington State University.
"We believe it would be better for our applicants to spend all that extra time studying for their classes or doing coursework or maybe take an additional class rather than spend extra time studying for this test," Paul Seegert, director of admissions at UW, told The Seattle Times.
The move comes after nearly 600 colleges and universities around the nation suspended SAT and ACT score requirements for the 2021-22 academic year in the wake of the COVID-19 pandemic. The University of California system also announced this month it would no longer consider standardized test scores following a legal settlement that claimed the tests gave an unfair advantage to affluent students over their classmates from lower socioeconomic backgrounds.