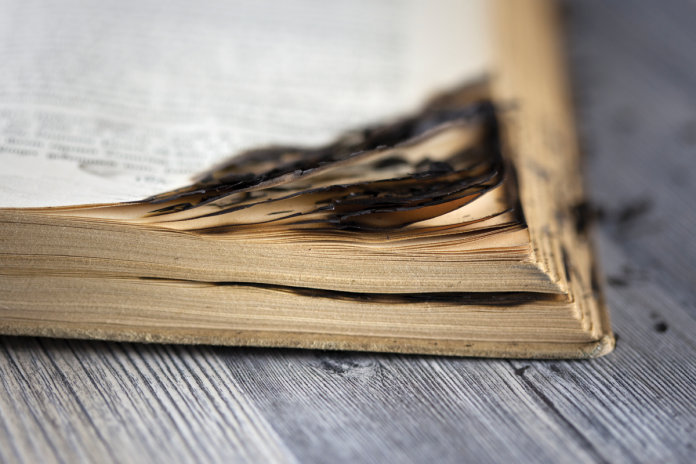 Dozens of faculty members at Saint Louis University (SLU), a private Jesuit school, recently wrote a letter to Missouri lawmakers urging them to uphold the teaching of critical race theory (CRT).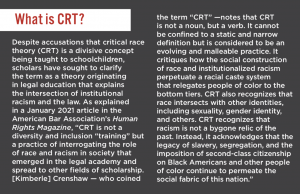 In January, the state's House of Representatives proposed two bills under the guise of "parent's rights" that would ban the teaching of CRT and require teachers to give parents advance notice before controversial subjects are brought up in the classroom. Schools that violate the legislation could potentially face lawsuits and fines from parents and the state attorney general.
In a letter signed by 64 academics from different departments, SLU staff claim the new legal proposals "reduce complex historical subjects to shallow slogans, crystallized as implementing Critical Race Theory and the 1619 Project, and cast vague limits on appropriate historical investigation," according to the National Catholic Reporter (NCR).  
Tobias Winwright, an associate professor of health care ethics at SLU, said he signed the letter "as a Catholic theologian because truth and justice are essential values in our moral tradition," the NCR reports.
"Self-examination and confession are important practices. Selective history only exacerbates self-deception and denial, and it corrodes the common good for all," Winwright told the NCR. Winwright also said he has daughters that attend public high school and therefore cosigned the letter "as a concerned parent."
If the bills are passed, Missouri would become one of many states to enact anti-CRT legislation. A January 2022 study from the University of California, Los Angeles found more than 17.7 million public K-12 school students are now restricted from learning CRT nationwide.