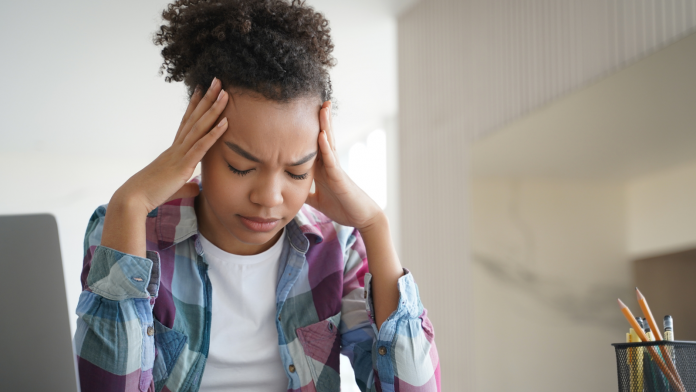 A new survey shows that about one in five Black students report facing discrimination at their higher education institutions, a rate that is 15 percent higher than other racial groups.
The study, titled "Balancing Act: The Tradeoffs and Challenges Facing Black Students in Higher Education," was conducted by Gallup and the Lumina Foundation and is based on survey responses from 12,015 adults in the U.S. between October and November 2022.
Survey responses indicated that 21 percent of Black students at postsecondary institutions feel discriminated against "frequently" or "occasionally." The rate is even greater for short-term credential and professional certification programs, where 32 percent of Black students report experiencing discrimination.
At for-profit private institutions, 34 percent of Black students reported feeling discriminated against, compared with 23 percent at private nonprofit schools and 17 percent at public universities.
Reports of discrimination occurred most often at colleges with the least racially diverse student bodies. Black students at these colleges were also more likely to say they feel disrespected and physically or psychologically unsafe.
"Such findings support the idea that staff and students at institutions with few students of color may be less likely to adhere to norms of inclusivity and intolerance of racist acts," the report says.
Black learners impacted by discrimination are more likely to drop out. More than half, or 61 percent, of students who experienced frequent or occasional feelings of discrimination said they considered leaving their studies within the last six months.