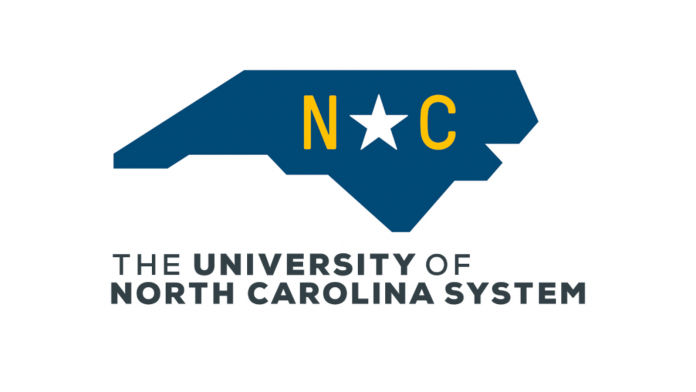 Gov. Roy Cooper (D) recently announced the creation of an advisory committee to enhance diversity within the University of North Carolina (UNC) system. The committee will look at how appointments are made in the state's higher education boards.
On Tuesday morning, Cooper announced Executive Order 272, which calls for the formation of a commission on the future of public universities in the state. The bipartisan commission will be led by two former UNC system presidents, Margaret Spellings and Tom Ross.
Members of the commission will have varying backgrounds related to experience within the UNC system, as well as higher education governance and best practices, according to Cooper.
"The purpose of the commission is to preserve the undisputed excellence of our higher education system, to advise on how we adjust the university governance system to ensure diversity of race, geography, gender and political thought," Cooper said during the announcement.
Cooper cited a lack of diversity on the UNC Board of Governors as one reason the commission is necessary.
The executive order requires commissioners to create a report no later than eight months from the order's signing, ABC 11 reports. Cooper is aiming to present the commission's findings to the general assembly before it adjourns in 2023.