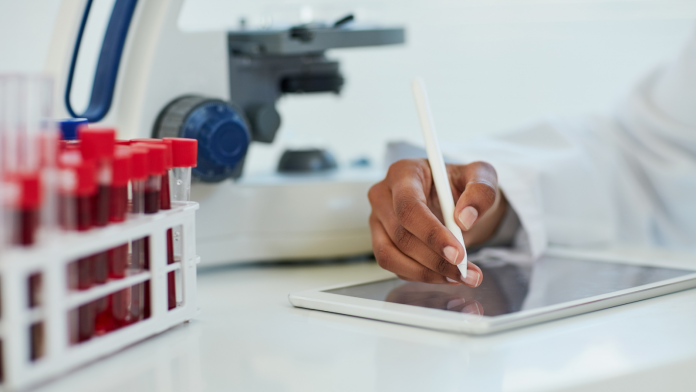 Using a five-year $16 million grant from the National Institutes of Health (NIH), Northwestern University will recruit faculty from underrepresented communities to increase diversity, equity, and inclusion in various health science fields.
"This grant is an amazing dream come true," Melissa Simon, the grant's project lead and primary investigator, said in a news release. "I have traversed the entire academe over 17 years here at Northwestern and am excited for the opportunity to lead substantive change in the institution with how we recruit, hire, onboard, support and retain diverse faculty." 
The funding for the Northwestern University Recruitment to Transform Under-Representation and Achieve Equity (NURTURE) program will allow the university's Feinberg School of Medicine to hire 15 tenure-track faculty in the areas of brain, behavioral, cancer, and cardiovascular sciences. 
"Our stated awareness of the need for more diversity and our promises to lead change are now made manifest by NURTURE," Clyde Yancy, the school's vice dean for diversity and inclusion and a professor of cardiology, said in the release. "This is how real change happens with an intentional focus on diversity and a suite of processes creating a community appropriate for success. Each of these scientists has the capacity to change medicine."
Along with the intention of diverse faculty hiring, NURTURE will focus on three "cores" to advance its equity goals and program activities: evaluation, faculty development, and administrative.