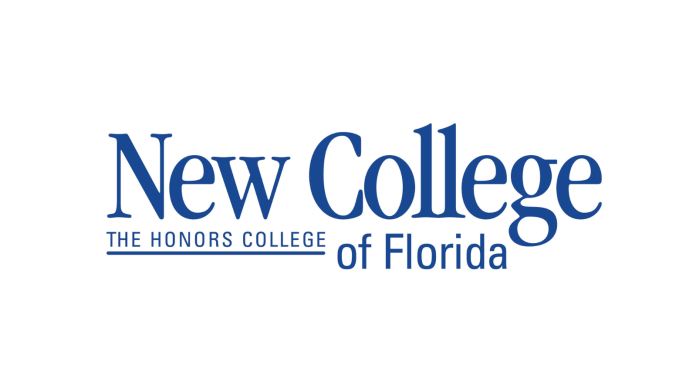 On Thursday, the New College of Florida Board of Trustees voted to seek $2 million from the state legislature for the Freedom Institute, a center to counter "cancel culture" in higher education.
The proposal is the latest in a slew of changes at the small liberal arts college in Sarasota, which has been at the center of Republican Gov. Ron DeSantis' push to "reform" the state's higher education system.
In January, DeSantis replaced six members of the college's board of trustees with conservatives, including Christopher Rufo, who opposes critical race theory and DEI (diversity, equity, and inclusion) initiatives. The new board ousted the college's president and appointed DeSantis' ally Richard Corcoran as interim president. In March, the board voted to eliminate all DEI initiatives at the college.
Now, the board is continuing its "anti-woke" agenda with plans to establish the Freedom Institute, which aims to promote "tolerance of opposing views" and "engage such views in civil discourse," the Tampa Bay Times reports.
"There is a tremendous move nationwide to ensure that our college campuses are true marketplaces of ideas," Corcoran said during the board's meeting on Thursday. "And right now there is a tremendous cancel culture that is existing in higher ed. There's a tremendous pushback against that cancel culture."
The majority of the funding will go toward hiring scholars to teach and live on campus. Additional goals include offering public courses and holding live events about the importance of free speech.
Florida lawmakers will vote on whether to approve the proposal during the 2024 legislative session.