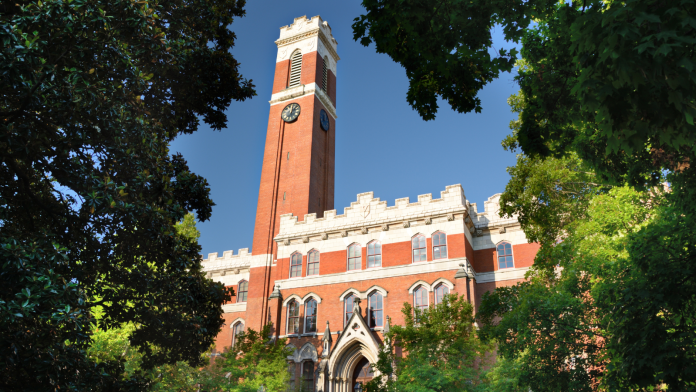 Vanderbilt University announced the launch of a new interdisciplinary center this week that seeks to unravel the roots and repercussions of health-related inequalities.
The Vanderbilt Center for Research on Inequality and Health, a collaboration between the College of Arts and Science and the School of Nursing, will bring together top researchers who specialize in economic and social inequality, population health science, LGBTQ+ health policy, and gun violence to investigate how these interconnected fields affect health.
Examples of the center's projects include the development of the "Children Eating Well" (CHEW) app, which promotes nutrition education and healthy habits for families. Another study will examine national firearm data to inform public policy and discussions on firearm-related racial disparities.
The center will also explore questions about the impact of state policies on pandemic mental health, changing public attitudes toward carrying guns, the connection between adverse childhood experiences and later-life outcomes, and the influence of affirming healthcare providers on LGBTQ+ health.
"This partnership between our two schools illustrates what Vanderbilt does best: radical collaboration that leads to greater discovery and solutions to global challenges. I look forward to seeing how the cutting-edge scholarship coming out of the center will make a real difference in the lives of individuals, communities and populations," said Pamela Jeffries, dean of the School of Nursing, in a statement.