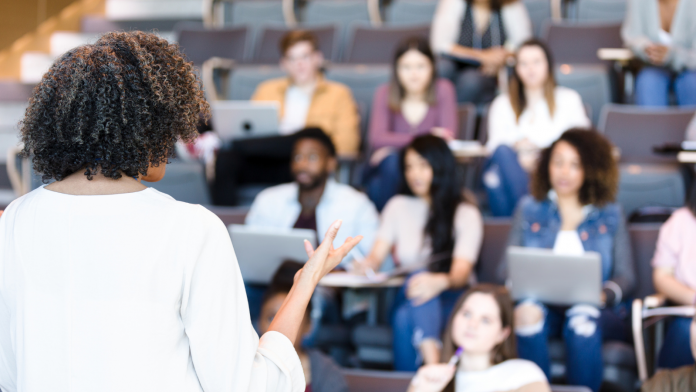 A new survey of more than 4,250 professors from Florida, Georgia, North Carolina, and Texas found that nearly a third are actively seeking employment in a state with less political interference in higher education.
Roughly a third of respondents said they would not recommend academic work in their state to colleagues.
Florida had the highest percentage of faculty members looking to leave, with 46 percent indicating that they are considering employment elsewhere. Of those, 28 percent said they had already interviewed for a new position.
The survey, conducted from August 14 to September 1, was a collaborative effort between the state conferences of the American Association of University Professors (AAUP) in Georgia, North Carolina, and Texas, in addition to the United Faculty of Florida (UFF) and the Texas Faculty Association unions.
"The brain drain that we've been concerned about, and the trends that we've been wondering about, based on what we've seen here, are certainly happening," said UFF President Andrew Gothard in a statement.
Lower-ranked faculty, particularly assistant professors, were more likely to seek new employment, with 41 percent interviewing for jobs compared to 26 percent of associate professors and 23 percent of full professors.
Professors who are thinking of leaving their roles are most worried about salary issues and the current political climate, according to the survey. They also have concerns about academic freedom, changes to tenure, the impact of DEI efforts, shared governance, LGBTQ+ rights, and restrictions on access to reproductive health services.
"These findings serve as a wake-up call for policymakers, administrators, employers, and other concerned citizens, emphasizing the urgent need to address the concerns raised by faculty members," a joint press release from the Texas AAUP and Texas Faculty Association reads. "Failure to do so may result in a significant exodus of faculty, challenges attracting academic talent, and an overall decline in the quality of higher education (with a corresponding economic decline) in Texas together with Georgia, North Carolina, and Florida."