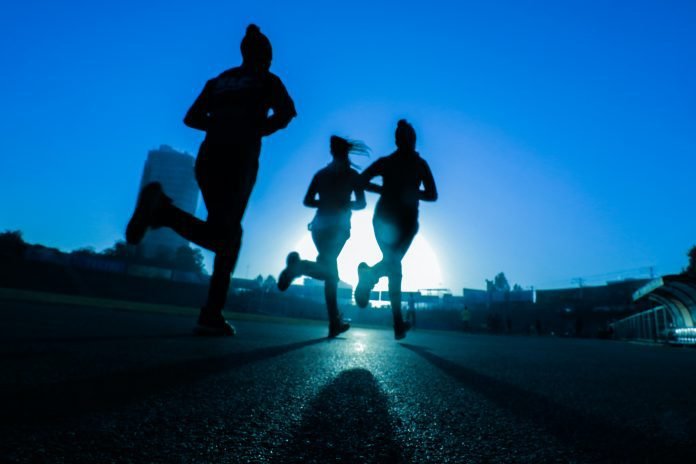 This week, Mississippi lawmakers passed legislation that bans transgender student-athletes from competing in women and girl's sports, making it the first state in the country to pass the controversial law.
On Wednesday, the Mississippi state House voted 81-28 to pass the bill known as the Mississippi Fairness Act. Last month, it passed with a 34-9 vote in the state Senate. Republican Gov. Tate Reeves announced Thursday that he also plans to sign the bill.
"Athletic teams or sports designated for 'females,' 'women,' or 'girls' shall not be open to students of the male sex," the legislation states.
BREAKING: Mississippi just passed SB 2536, an anti-trans sports bill, becoming the first state in the nation to pass an explicitly anti-trans bill in 2021.

We are witnessing a coordinated effort to limit and erase trans existence across the country.

— Human Rights Campaign (@HRC) March 3, 2021
More than two dozen states have proposed so-called "fairness act" bills this year, according to a tracker from the American Civil Liberties Union.
One of the first actions President Joe Biden took upon entering office was issuing an executive order preventing discrimination based on gender identity or sexual orientation. 
"Children should be able to learn without worrying about whether they will be denied access to the restroom, the locker room, or school sports," the order states.