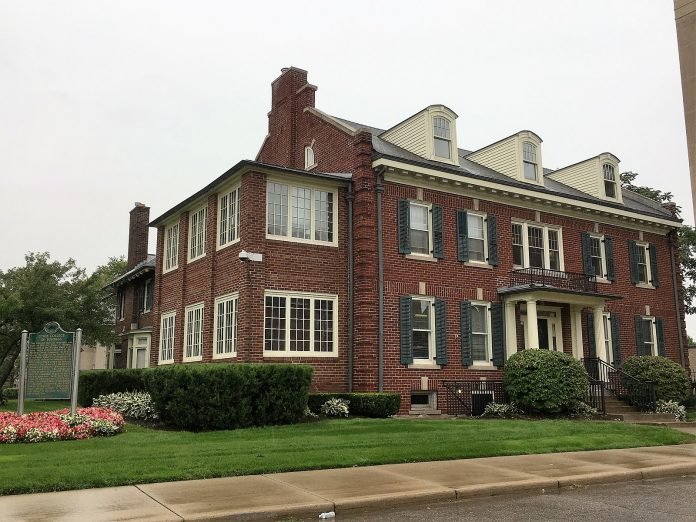 Michigan Gov. Gretchen Whitmer (D) recently signed legislation that will re-establish the state's first and only historically Black college or university (HBCU).
The Lewis College of Business, initially founded as a secretarial school for Black women in the late 1920s, closed its doors in 2013 after experiencing financial setbacks and losing accreditation. The school is now being reopened as the Pensole Lewis College of Business and Design and will offer a tuition-free education on footwear design to Black students.
"As a predominantly Black city, Detroit should have an operating historically Black college. Not having one has been a hole in our educational landscape for too long," Detroit Mayor Mike Duggan said in a statement.
D'Wayne Edwards, founder of the Portland-based footwear design school Pensole Footwear Academy, is leading efforts to relaunch the college, which is set to open in March 2022. 
There will be 60 to 80 students in the inaugural cohort, Edwards told the tech publication The Plug. The school will offer courses on footwear design, functional apparel and accessories design, color and material design, shoemaking, and 3D design. 
Instead of charging for tuition, Edwards stated he intends to partner with companies to finance students' education. After completing one of the programs, students will receive certification and an internship or job opportunity from the company that paid for their tuition. He later plans to expand program offerings to include business education.
"Here you have this $60 billion industry with no direct pipeline associated with it," Edwards told The Plug. "What I wanted to do was kind of bridge that gap between corporate America and the education sector."
In addition to being Michigan's only HBCU, Pensole Lewis College of Business and Design will also make history as the country's first reinstated HBCU.