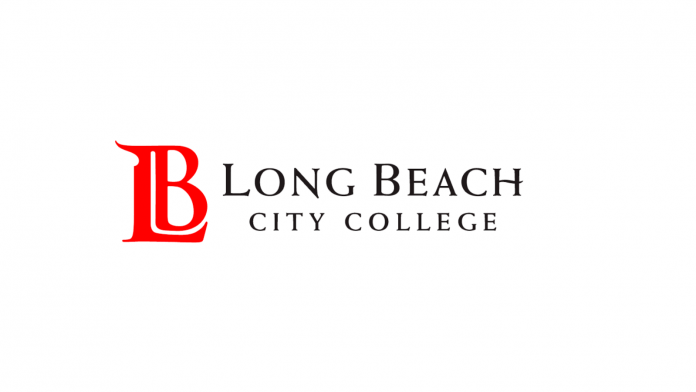 A 2020 COVID-19 student impact survey conducted by California Community Colleges found that 57 percent of students experienced housing and food insecurity during the pandemic, with students of color affected more than their White peers. Between 61 and 71 percent of students of color faced a basic needs deficit compared with 47 percent of White students, according to the survey.
To help address these needs, Long Beach City College (LBCC), a two-year institution in California, recently created the Safe Parking Program for its Pacific Coast campus to provide a secure sleeping space and amenities for students who are living out of their cars. The pilot program will allow them to leave their cars overnight in the college's parking structure and grant them access to restrooms, electricity, showers, and wireless internet connection. This move will also alleviate worries of having the police called on students for sleeping in their vehicles.
"The unfortunate truth is that LBCC has close to 70 students sleeping in their cars each night — quite possibly more," Mike Muñoz, the LBCC district's interim superintendent-president, told the Long Beach Post. "If we can help to keep our students safe so they can better focus on their student responsibilities, this program is absolutely worth pursuing. Our goal at LBCC is always to remove barriers that get in the way of our students' success."
The program is limited to 15 students during the pilot period. Participants have use of the parking garage from 10 p.m. to 7 a.m. and shower facilities from 6 a.m. to 8 a.m.
In 2020, an estimated 10 percent of LBCC's students were homeless, according to the college. Stacey Toda, LBCC's communications director, told the Post that the college is aware of the number being close to 200, but that it can only track those who have communicated with faculty or staff.
Although having students sleeping in their cars is not ideal, it is a better alternative than having them exposed to the elements, Andy Kerr, a homeless services advocate, told the local newspaper.
"It's really creative on [LBCC's] part," he said. "It's unfortunate that there is a need for that because of the housing affordability issue and so many young people struggling with food and housing insecurity and the inability to pay their rents."●
This article was published in our January/February 2022 issue.