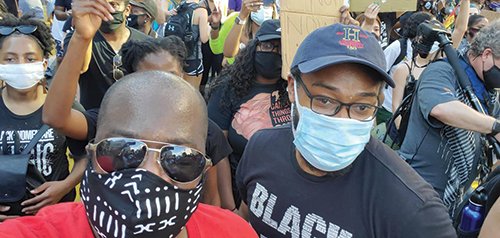 Criminal justice reform is one of the most pivotal and divisive issues in the U.S. today.
Mass incarceration, overworked public defenders, and a lack of rehabilitation programs are only a few of the many problems plaguing the nation's criminal justice system. The racial disparities evident in this system, especially when it comes to police brutality, recently became a topic of global concern after the death of George Floyd, an unarmed Black man killed by Minneapolis police on May 25.
Law schools play a critical role in redressing such wrongs. They can positively intervene in America's troubled criminal justice system by educating students on its flaws and inequities, as well as equipping students with the practical experience necessary to create real change.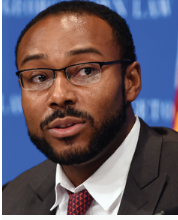 Just as medical schools are the solution for health crises, law schools should be the go-to resource for criminal justice crises, says Justin Hansford, JD, a professor in the Howard University School of Law (HUSL) and the executive director of the school's newly launched Thurgood Marshall Civil Rights Center (TMCRC). "The role [law schools] play should be an essential one," Hansford says.
One way for law schools to accomplish this mission is by becoming an ally to students fighting for social justice. "There's a demand for us to not just issue statements. At Howard's law school, for example, the students demand for us to be social engineers. They want to know 'What are you doing? How are you contributing?'"
In June, the TMCRC filed a lawsuit against Washington, D.C., for imposing a 7:00 PM public curfew during a period of Black Lives Matter protests, which interfered with students and protesters exercising their right to peacefully assemble. The center is also currently developing a white paper on policy solutions that address the current social justice movement surrounding Floyd's death.
Hansford says law schools should use their legal clinics and centers to connect scholars and advocates who can work together to research problems and propose solutions.
"We have the ability to be a convener," he says. "Law schools can be a point of convergence for lawyers and alumni to come together, meet, and strategize." 
One such resource is the Academy for Justice at the Arizona State University Sandra Day O'Connor College of Law (ASU Law). A national non-partisan academic alliance, the academy is founded on the belief that "knowledge is the most important tool we have for addressing the array of problems confronting the American criminal justice system," according to its website. Among the organization's achievements since its founding in 2016 is the publication of a four-volume report titled Reforming Criminal Justice, which was intended to influence policy reform.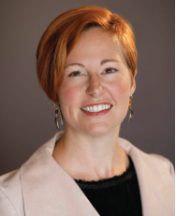 Valena Beety, JD, the academy's deputy director and a professor at ASU Law, has extensive experience working with legal scholars as well as students in taking concrete action to reduce prison sentences and other measures.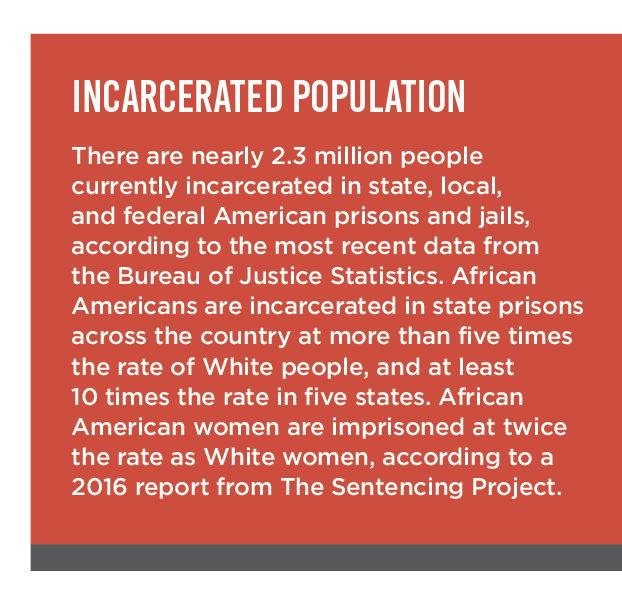 "There really is a decarceration movement within academia," she says, explaining that law schools are truly trying to educate students about how to decrease the number of people in prisons, find alternatives to criminal prosecutions, and devise other solutions to mitigate crime and violence.
Before coming to ASU, Beety directed West Virginia's Innocence Project at the West Virginia University College of Law. The program, which was part of the Obama administration's 2014 Clemency Project, allowed students to assist with clemency petitions for nonviolent drug offenders serving what Beety describes as "horrendous sentences." The project also gave students the opportunity to work on legislation and to assist with investigating wrongful convictions, reforming eyewitness identification protocols, recording police interrogations, and more.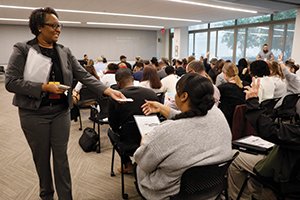 In 2015, the American Bar Association issued a historic mandate requiring students at accredited law schools to take six credit hours of experiential learning. This has made a huge difference in allowing students to assist and work within diverse communities, Beety says. Legal clinics are a "prime space" for law schools to address criminal justice reform because students can help people who might otherwise not get representation, she explains.
At many institutions, students who work in misdemeanor representation clinics generally do so during their third year of law school. This work involves taking on court cases that public defenders and court-appointed attorneys likely do not have sufficient time to address.
"With law students, they really are able to spend a lot of time on those cases, and frankly, they often find that a person shouldn't be going to prison or that a person shouldn't be pleading guilty," Beety says. "That's a really powerful way that law schools can contribute to and can affect criminal justice reform."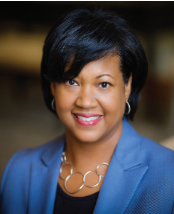 Kami Chavis, JD, is a professor, associate provost for academic initiatives, and director of the criminal justice program at Wake Forest University School of Law. She says that faculty should begin educating students about the need for criminal justice reform from the beginning of their law school experience.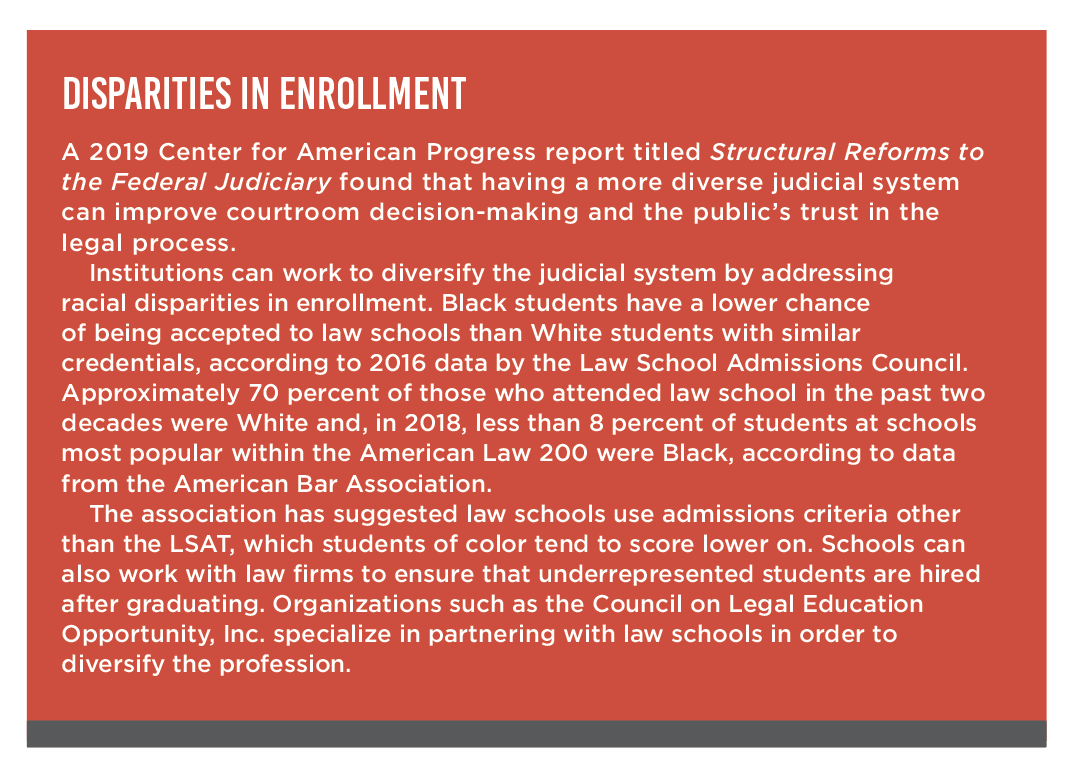 Colleges of law "play a critical role in criminal justice reform and the most important part is educating first-year students on the realities of criminal law," Chavis says.
Schools must give students accurate information about the disparities evident in the criminal justice system, have them think critically about underlying rules of the system, and train them to be effective advocates and "ethical actors," she says.
"That's what law schools are supposed to do," Chavis explains. "Law schools are on the front lines. We are change, and we are definitely in charge of the next generation."●
Mariah Stewart is a senior staff writer for INSIGHT Into Diversity. This article was published in out July/August 2020 issue.