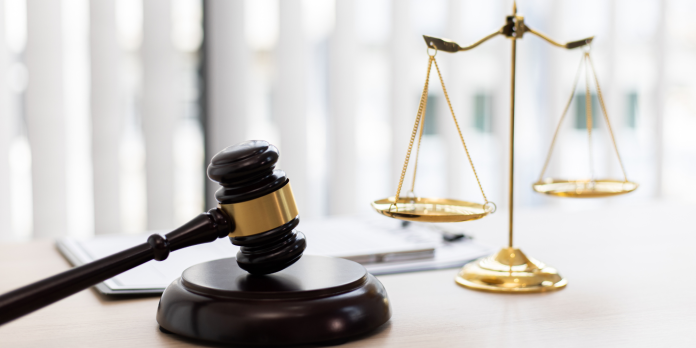 The number of students admitted into law schools rose in 2022, marking the first increase in seven years, according to a new report by the nonprofit AccessLex Institute.
The report, titled "Legal Education Data Deck: Key trends on access, affordability and value," reveals the overall admission rate for law schools increased by two percentage points, with 70 percent of students offered admission.
Although admission rates grew one percentage point for both men and women, the report indicates that men continue to be admitted at a higher rate than women.
Underrepresented students were also less likely to receive offers compared to their White counterparts. White applicants had an admission rate of 78 percent, while Black and Hispanic/Latino applicants had rates of 48 percent and 58 percent, respectively.
However, the data shows some progress for law schools in recruiting and retaining underrepresented individuals. Students of color accounted for 35 percent of enrollment and 34 percent of withdrawals in 2021-2022, whereas in 2020-2021, they made up 47 percent of attritions but only 33 percent of first-year enrollment.
Data used in the report comes from the American Bar Association, Law School Admission Council, National Center for Education Statistics, and National Association for Law Placement.