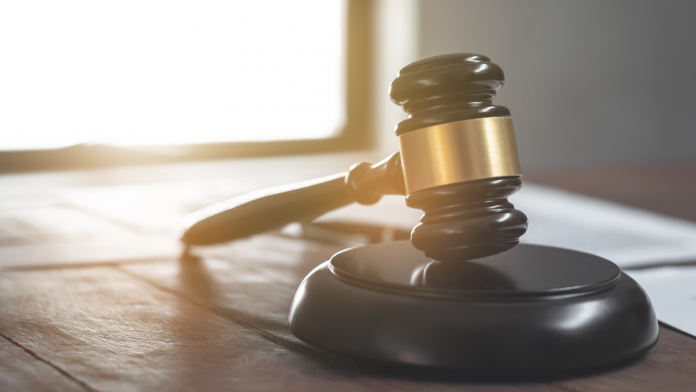 This week, a federal judge ruled that Michigan State University (MSU) violated federal Title IX policy by cutting its women's swimming and diving program in October 2020.
U.S. District Court Judge Hala Y. Jarbou did not order the university to reinstate the programs immediately but instead mandated that MSU officials submit a compliance plan within 60 days.
"It makes little sense to require MSU to use its finite resources to temporarily reinstate the women's swimming and diving team where, even if Plaintiffs succeed on their claims, MSU could chart a different course in a few months' time," Jarbou wrote in the ruling. "Those resources are better spent on what is more likely to be a sustainable course of compliance over the long term."
Former MSU athletic director Bill Beekman announced the school would eliminate the program following the 2020-21 season due to financial setbacks and limited facility space. The news marked the first time the university had discontinued a varsity sports program in two decades, The Detroit Free Press reports.
A group of 11 former members of the women's swimming and diving team filed a lawsuit over the university's decision in January 2021, claiming that it was a Title IX violation because it resulted in unequal athletic opportunities for men and women on campus.
A preliminary injunction to have the program reinstated was initially denied by Jarbou in February 2021 but was later overturned by the U.S. Court of Appeals for the Sixth Circuit, and the case was sent back for additional proceedings.
On July 29, MSU asked the Supreme Court to review the Court of Appeals' ruling. The high court's decision on whether to take on the case will not be announced until early October, when summer recess ends.