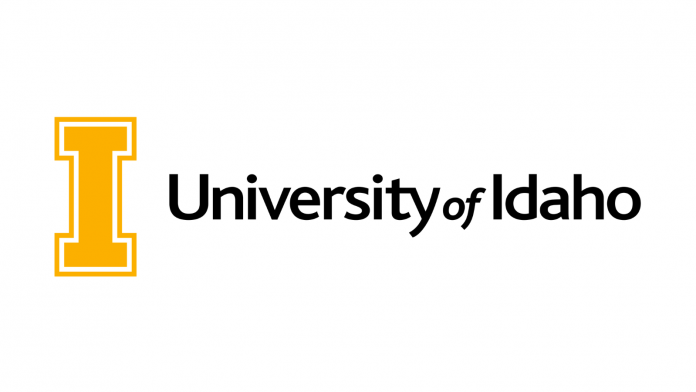 A federal judge has ordered the University of Idaho (UIdaho) to rescind a no-contact order issued against three student members of the Christian Legal Society (CLS) accused of harassing an LGBTQ classmate.
UIdaho's Office of Civil Rights and Investigation assigned the order after the classmate, who is known only as Jane Doe, reported feeling "targeted and unsafe" after several encounters with the CLS members, according to an online report by the American Bar Association (ABA) Journal.
The first encounter occurred at a community-building event that was held on campus after anti-LGBTQ messaging was found written on a whiteboard at UIdaho College of Law. The three plaintiffs attended the event and held a public prayer to show their support of the LGBTQ community. Doe then approached the group and asked the students about their beliefs against gay marriage, at which time the students and their group's adviser, Professor Richard Seamon, informed her that they believe marriage is between a man and a woman.
That discussion reportedly ended without incident, but Seamon and a student each reached out to Doe afterward. The professor emailed Doe twice to inquire if she was okay and if she would like to speak with him. UIdaho later issued a no-contact order against Seamon, but he did not join the plaintiffs' request for a preliminary injunction. The student left Doe a note at her study carrel on campus offering to speak with her further. Doe later reported that the note appeared to her as an attempt to "proselytize about extreme hateful religious dogma," according to the ABA Journal report.
A few days later, Doe and other students raised concerns about CLS during an event concerning the law school's accreditation. The students allegedly stated that they felt some of the group's members had discriminatory views about LGBTQ people. A CLS member countered that the group was itself the target of discrimination because administrators had reportedly failed to register the society within an appropriate amount of time.
UIdaho granted a no-contact order against the three plaintiffs and Seamon after Doe reported feeling targeted during these incidents. She also reportedly told Seamon in an email that the students had been verbally abusive against her, "which left her fearing for her life, her grades[,] and her law school career," the ABA report stated. In response, the students filed a motion with the help of the Alliance Defending Freedom, a conservative Christian advocacy group, claiming that the no-contact order violated their rights to free speech and due process.
Now, Chief U.S. District Judge David C. Nye has agreed with their arguments, stating that the university granted the order with almost no due process and that UIdaho exhibited hostility toward religious people and beliefs.
"Some may disagree with plaintiffs' religious beliefs," Nye wrote in his decision. "Such is each person's prerogative and right. But none should disagree that plaintiffs have a right to express their religious beliefs without fear of retribution."