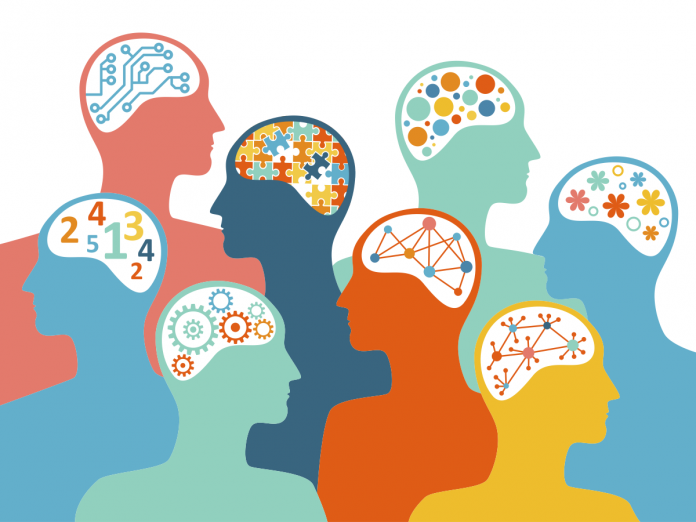 Two projects at Drexel University's A.J. Drexel Autism Institute aim to study healthcare inequities that exist for individuals with autism using federal grant funding, large data sets, and community engagement. 
The institute recently received the grants, totaling $12.5 million, to fund the Public Health and Autism Science Advancing Equitable Strategies Across the Life Course (PHASES) project and the Autism Transitions Research Project (ATRP). The larger $10 million Autism Centers of Excellence award from the National Institutes of Health will support the PHASES project over five years.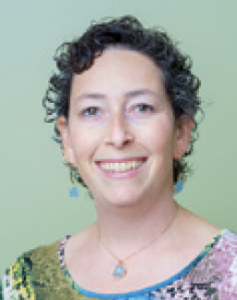 PHASES will examine service delivery, inequity, and health determinants among individuals with autism through a public health lens. Research is divided among three concurrent projects that examine the early childhood, adolescent and young adult, and older life stages. The first project will focus primarily on early diagnosis and detection of autism among young children and the barriers to care that exist for parents, says Diana Robins, PhD, director of the Autism Institute and leader of the early childhood research.
"There is a lot of information about early intervention," she says.  "If children get intensive, high-quality autism-specific treatment before the age of three, for example, they tend to have more positive outcomes. Yet the vast majority of children, when they are suspected of being on the spectrum or diagnosed, don't have access to that kind of treatment."
The second PHASES project will analyze the use of autism-related services and prevalence of co-occurring health conditions among adolescents and young adults. Researchers working on the third project will study the mental and physical well-being of older adults with autism spectrum disorder. 
In addition, PHASES researchers will examine how factors related to autism care and life stages intersect with race, ethnicity, and socioeconomic status. The population-wide, multi-factor study will allow researchers to better identify gaps in access and care, which will help in developing solutions to address those inequities.
"Inequity is not frequently measured at a population level," Robins says. "This affords us the opportunity to look at multiple factors at once. It may be that race tells us something, but combining it with socioeconomic and educational opportunities and access to certain types of healthcare tells us more than looking at one variable."
The second grant, $2.5 million from the Health Resources and Services Administration, supports ATRP, which aims to address the "services cliff" that many individuals with autism face as they transition from childhood to adulthood. The project works to better understand the needs of transition-age individuals — defined as 14- to 29-year-olds — and what can be done to improve their health and life outcomes. Gaps still persist for this age group, including access to postsecondary education, community participation, use of social safety net programs, mental health services, and employment.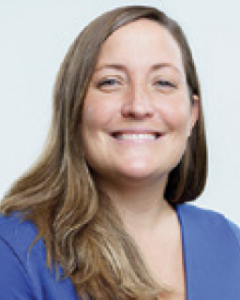 "The first and largest initiative leverages our unique experience acquiring and merging large data sets from systems where diverse groups are served, like Medicaid and U.S. Department of Housing and Urban Development," says Lindsay Shea, DrPH, ATRP principal investigator, and director of the Policy and Analytics Center at the institute. "By examining the experiences of the same people in different systems, we gain an innovative perspective about the entirety of their experiences — not just from one system."
Through ATRP, the Autism Institute partners with Arizona State University to develop interventions that support Latinx individuals with autism. The organization also works with the University of California, Los Angeles to engage community colleges and Minority-Serving Institutions to improve access for and policies related to youth with autism.
The PHASES and ATRP projects will involve the use of large public data sets, along with input from stakeholders in the autism community through the institute's leadership council, which includes individuals on the spectrum, parents of autistic children, educators, clinicians, and policymakers. This approach allows researchers to study an issue, develop a solution, and implement that solution within a much smaller time frame than traditional research projects, Robins says.
"When we're doing research that's grounded in what's happening in the real world, our findings can be applied much more quickly," she says. "That can make a difference in people's lives."
The combination of big data studies and community engagement also helps to shift the perspective of autism research away from a medical model that views it as an illness requiring a cure and more toward a public health and policy response that seeks to reduce or eliminate societal barriers that individuals with autism face, says Robins. 
"Like you see in other communities, such as the Deaf community, there are both strengths and challenges that come with autism," she says. "We're thinking about the whole person rather than the more medical model approach and only focusing on the challenges."●
Erik Cliburn is a senior staff writer for INSIGHT Into Diversity.
This article was published in our November 2022 issue.