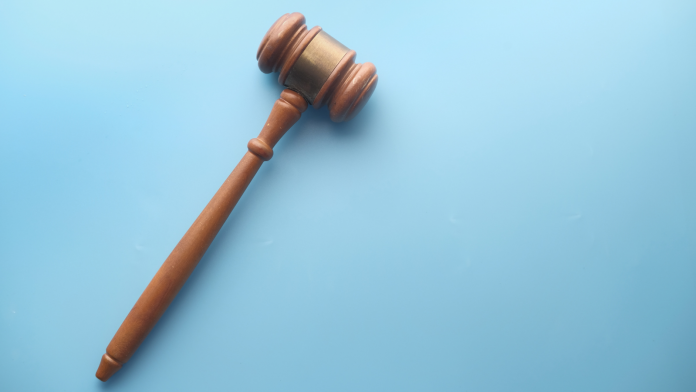 Illinois Gov. J.B. Pritzker (D) recently signed three bills into law as part of the state's new strategic plan to close equity gaps and expand access to higher education for underrepresented students.
The legislation includes HB 5464, a bill sponsored by the Illinois Board of Higher Education (IBHE) that requires public colleges and universities to create equity plans and practices to increase higher education access, retention, completion, and student loan repayment rates for individuals from marginalized populations.
"Equity plans were one of those key strategies to help each institution identify the policies and practices that it has on its campus that may create barriers, and to identify those and address them so that we can close equity gaps," IBHE Executive Director Ginger Ostro told local radio station WGLT.
The IBHE will work with the Illinois Community College Board to help develop these equity plans based on each college's internal data and practices. "It's important that it's individual to each campus, because the challenges that students face are different on each campus," Ostro said. "So it will be each institution evaluating its own specific circumstances."
Pritzker also signed HB 4201, which mandates that the state's public higher education institutions assign "benefits navigators" to ensure students have access to federal, state, and local financial assistance. Another bill, SB 3991, will allow the State Treasurer to make supplementary deposits to the Illinois Higher Education Savings Program to benefit children from low-income households.
"Access to affordable, quality higher education shouldn't be a privilege," Pritzker said during the bills' signing. "Today, we take a step forward in ensuring everyone — especially our historically underrepresented students — have the resources and investment necessary to thrive in our first-rate public education system."