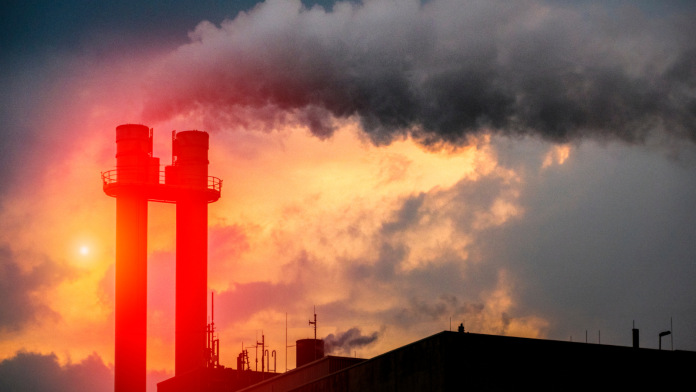 Howard University, Morgan State University, and Georgetown University School of Public Policy's Massive Data Institute (MDI) are partnering on a data project to help address the impact of climate change on underrepresented communities.
The Environmental Impact Data Collaborative (EIDC) is a data and computing infrastructure designed by the MDI to aid community groups, policymakers, and scholars in developing effective environmental policies.
Through the new partnership, EIDC will engage with communities most impacted by environmental injustice and develop a diverse network of researchers and activists to turn data into equitable solutions to combat climate change.
"We want to build a long-term, sustainable and inclusive infrastructure, and we could not do that without engaging data scientists at Historically Black Colleges and Universities," said Michael Bailey, Colonel William J. Walsh Professor of American Government at Georgetown University, in a news release.
The MDI is collaborating with Howard University researchers on projects that examine environmental impacts on disadvantaged communities, including air quality testing in low-income households, traffic pollution in marginalized populations, and health outcome patterns in Washington, D.C.
At Morgan State University, faculty are enhancing their research capacity in computer science to improve data processing from news sources. The university is also providing opportunities for students to engage in interdisciplinary research in computer science and environmental policy.
"Environmental justice needs collaboration from diverse groups," said Paul Wang, PhD, professor and chair of computer science at Morgan State University. "The Georgetown, Howard and Morgan State partnership promotes the equity of all people and will make a huge impact toward a better environment."