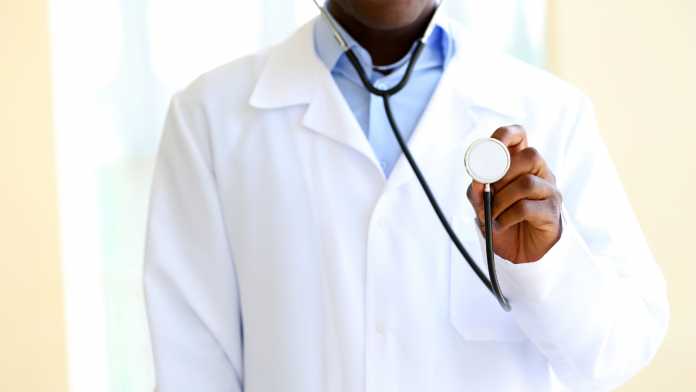 A coalition of medical schools at four historically Black colleges and universities (HBCUs), along with several prominent health organizations, recently launched an initiative to increase the number of African American organ donors and reduce transplant disparities in Black communities.
The coalition will address these issues through a series of community outreach and education sessions and career development opportunities for students at HBCU nursing, public health, public policy, and health care administration programs.
"At the heart of all this is the profound disparity in transplants that are given and performed on African Americans versus [W]hites in our country, and it's a long-standing problem and issue," James E.K. Hildreth, president and CEO of Meharry Medical College (MMC), told The Associated Press. 
The participating schools in the HBCU consortium are Charles R. Drew University of Medicine and Sciences, Howard University College of Medicine, MMC, and Morehouse College School of Medicine. The Organ Donation Advocacy Group and the Association of Organ Procurement Organizations are also working alongside the consortium to address organ transplant disparities.
The collaborative effort was formed in response to the National Academies of Science, Engineering, and Medicine's "Realizing the Promise of Equity in the Organ Transplantation System" report, which highlighted major racial disparities among organ transplant recipients.
"Minorities and people of color have been consistently underrepresented throughout medicine, and the field of organ and tissue donation and transplantation is no exception," Clive Callender, a transplant surgeon and medical professor at Howard University College of Medicine, told The Associated Press. "This collaboration will allow us to save thousands of lives across the country by strengthening relationships between health care workers, Black and minority patients, and organ and transplantation professionals."