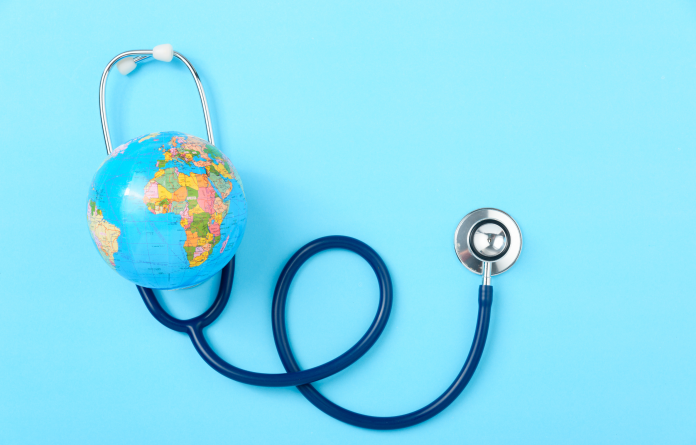 A committee at Harvard Medical School (HMS) recently voted to integrate climate change into the curriculum for MD students.
The new content will examine how climate change affects health and health inequalities, how health institutions contribute to climate change, and the role physicians play in providing solutions, The Harvard Crimson reports.
These topics will be embedded throughout students' medical education to help enhance the care they provide to future patients who have been impacted by climate change.
For example, extreme temperatures can lead to heat stroke or hypothermia and worsen underlying conditions such as asthma and diabetes, according to the Centers for Disease Control and Prevention.
Students from the campus organization Students for Environmental Awareness in Medicine led the initiative alongside HMS faculty members.
The curriculum changes will finalize in July 2023, when the school's academic semester begins.
HMS joins numerous other medical schools that have begun to implement climate change into their curricula. Fifty-five percent of medical schools now teach on the subject, compared to 27 percent in 2019, according to a 2022 study by the Association of American Medical Colleges.