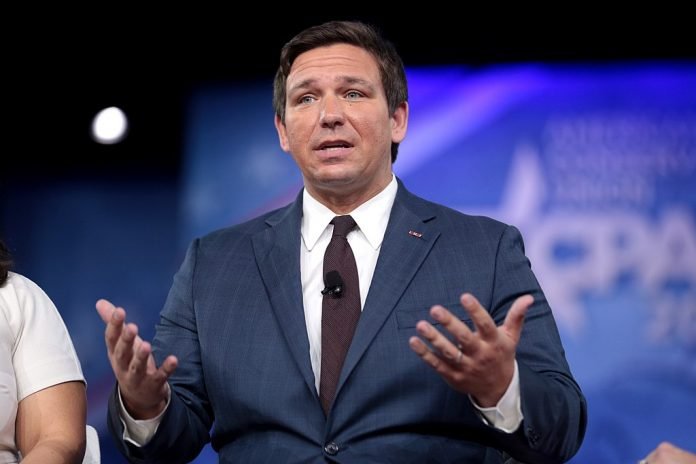 This week, Florida Gov. Ron DeSantis (R) signed a bill that takes aim at higher education accreditation organizations and faculty tenure in the state. 
The new law will be implemented on July 1 and requires colleges and universities to change accreditors following each accreditation cycle. An accreditation cycle varies depending on the institution and agencies but can take up to 10 years, according to News 4 Jax.
"It's all about trying to make these institutions more in line with what the state's priorities are, and quite frankly the priorities of parents throughout the state of Florida," DeSantis said during the signing ceremony.
The legislation will also allow the Florida Board of Governors, the governing body for the State University System of Florida, to enact a post-tenure review process every five years, which would take into consideration faculty research and teaching assignments, performance metrics, compensation, and accomplishments.
The bill comes after the Southern Association of Colleges and Schools Commission on Colleges, an accrediting agency for Florida higher education institutions, raised concerns last year about state public higher education officials.
"The role that these accreditation agencies play, I don't even know where they come from. I mean, they … are effectively self-anointed," DeSantis stated."They have an inordinate amount of power to shape what is going on at these universities."