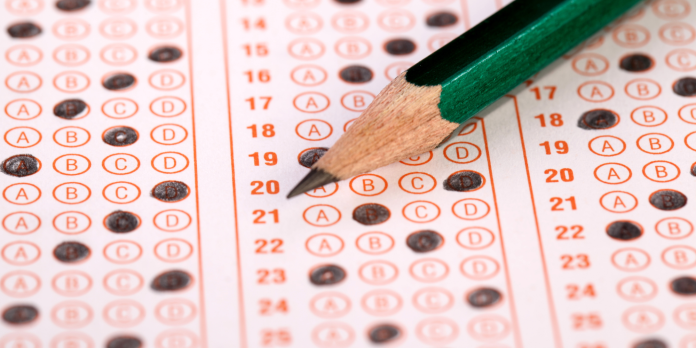 The Florida Legislature recently voted to allocate $2.8 million toward establishing an in-state program to compete with the College Board's Advanced Placement (AP) tests.
The news is the latest development in the highly publicized dispute between Republican Gov. Ron DeSantis's administration and the College Board. Earlier this year, DeSantis rejected an AP course on African American Studies, calling the class an attempt to politically indoctrinate students by teaching about feminism and queer theory.
Now, lawmakers want the Florida Department of Education to work with colleges and universities to create new courses and exams to assess student learning as an alternative to the AP program.
Last week, the legislature agreed to give the department $1.8 million to develop coursework and another $1 million to find an independent third-party company to create assessments for the new testing system.
Lawmakers plan to have the program ready sometime in the next school year, Politico reports.
The legislature is also exploring the Classic Learning Test (CLT) as an alternative to the SAT and ACT. The CLT is a "classical and Christian" college entrance exam that focuses on critical thinking skills, according to The Tampa Bay Times. If approved, schools would be able to choose between administering the SAT, ACT, or CLT beginning next year.