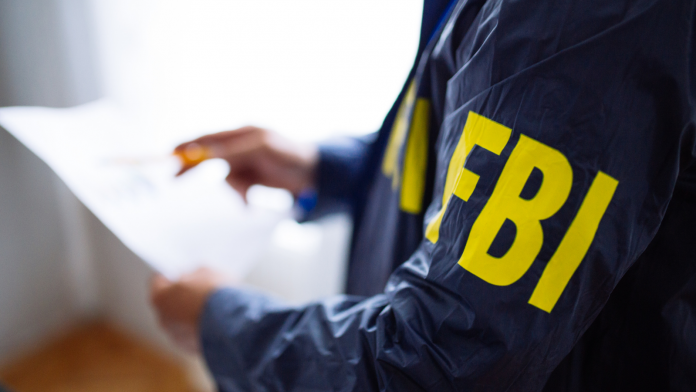 The FBI announced it has narrowed down the suspects responsible for the majority of the bomb threats made against multiple historically Black colleges and universities (HBCUs) in recent weeks.
The news came during a recent congressional hearing on how the government can best support the safety of students, faculty, and staff at HBCUs.
Ryan Young, executive assistant director of the FBI's intelligence branch, stated that a group of six "tech-savvy juveniles" are suspected of being the main culprits behind the 59 threats made at HBCUs across the country this year.
Young told lawmakers that the FBI is treating the threats as domestic terrorism. "We believe that this is meant to inflict harm," he stated.
No arrests have been made yet, but Young said the case is the "highest priority" for the FBI.
More than one-third of the nation's HBCUs have received bomb threats since February, with the most recent leveled at Morehouse College in Atlanta last week. Although none of the threats have been found to be credible, they have caused significant disruptions and distress for campus members at these schools, according to testimony from Michelle Asha Cooper, acting assistant secretary for postsecondary education at the U.S. Department of Education.
"Because of these ongoing threats, including the one that just occurred this week, learning has been disrupted, critical resources have been diverted to the emergency response, and there has been an increased burden on campus mental health systems," Cooper stated during the hearing.
Vice President Kamala Harris recently announced that the Education Department would provide HBCUs that have been targeted by bomb threats with grants to fund mental health support, security upgrades, and other safety resources. Schools could receive between $50,000 to $150,000 in funds depending on their level of need, according to the department.
Today I am announcing new steps our Administration is taking to ensure our communities—including our HBCU students—are protected and supported. Tune in. https://t.co/OL20nwEXcs

— Vice President Kamala Harris (@VP) March 16, 2022