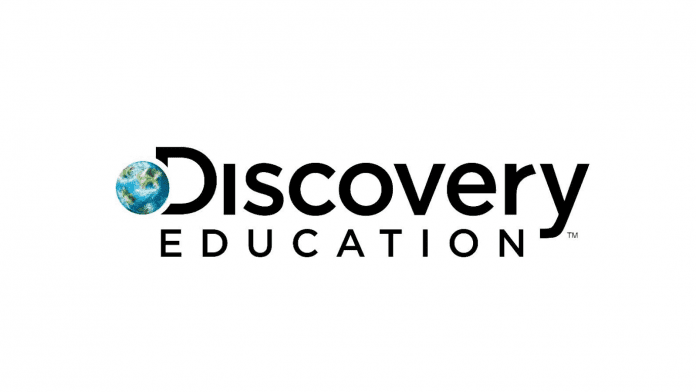 Discovery Education recently partnered with the Lehigh University Graduate College of Education (LU COE) and Northampton Community College (NCC) to provide K-12 teachers with innovative professional development opportunities in online education.
The company specializes in leading edge training and content for educators and students worldwide. Its Higher Education Network consists of partnerships with colleges and universities that offer "online Master's degrees, certifications and micro-credentialing programs that leverage technology to foster curiosity, drive instructional impact, and help educators more easily meet the needs of all learners," according to DiscoveryEducation.com. 
The new LU COE Technology Leadership in Global Education certificate, announced in late January 2021, combines the expertise of LU faculty with Discovery Education's innovative professional development content. The four-course online program is designed for working teachers, curriculum specialists, and information and communication technology (ICT) coordinators in independent, international schools. 
"The pandemic has underscored the need for schools and universities to rethink education. This new program provides leading edge learning for international school educators that will help them better engage learners in a variety of contexts and from a diversity of situations," William Gaudelli, dean of LU COE, said in a news release. "In this way, the College of Education remains steadfastly focused on providing educators with the tools, insights and practices to enrich classroom learning in the communities they serve." 
"The educators participating in Lehigh's online graduate level courses this coming spring will join a powerful group of professionals working to create high quality learning experiences around the globe," stated Susanne Thompson, Discovery Education's managing director for higher education. "As the education landscape continues to shift at an ever-growing pace, evolving teaching and learning becomes more important than ever, and we are pleased to support the growth of educators everywhere."
In March, NCC announced its new online initiative in partnership with Discovery Education. The partnership provides seven online learning modules designed to help practicing K-12 teachers study at their own pace. Topics include online assessments, digital citizenship, fostering learner engagement, creating a sense of community, and using technology to help meet individual learner needs. 
"Northampton Community College has built strong relationships with school systems across Eastern Pennsylvania. Through these relationships, we've heard loud and clear the needs of educators working to adapt to teaching in the COVID-19 landscape," Mark Erickson, NCC president, said in a news release. "Working closely with our partners at Discovery Education, we've designed a series of learning opportunities for educators that will help them and their students thrive in whatever learning environment they are operating."
Other institutions in Discovery Education's Higher Education Network include Buena Vista University, Louisiana Tech University, Northern Vermont University, University of Richmond School of Professional and Continuing Studies, University of Findlay, and Wilkes University. 
For additional information, visit Masters.EducationDiscovery.com.