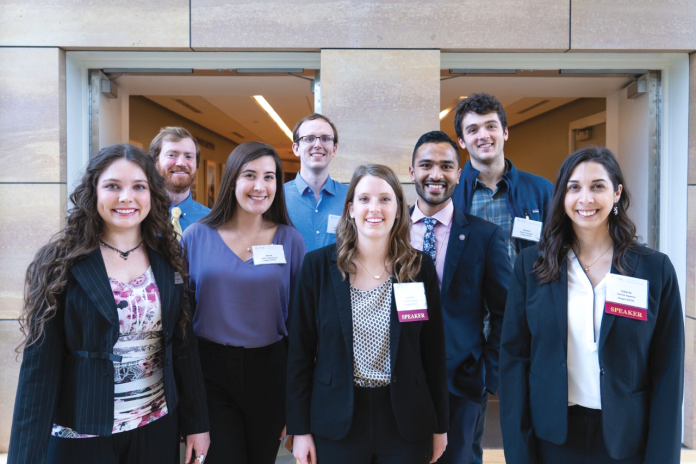 Just as telehealth has revolutionized medical care in recent years, the new field of teledentistry stands to forever change the way Americans access oral health care. As with virtual medical services, this form of treatment has been lauded for its ability to expand access to those who are underserved — especially people who are low-income or live in rural areas.

Teledentistry's benefits include being time- and cost-efficient. Adults who cannot afford to take time off from work for a dental appointment can use the remote care option to reduce travel time and spend most of their time with a health professional instead of in a waiting room. This option also helps dentists, who are often understaffed in rural areas, to be able to see more patients, the American Teledentistry Association reports.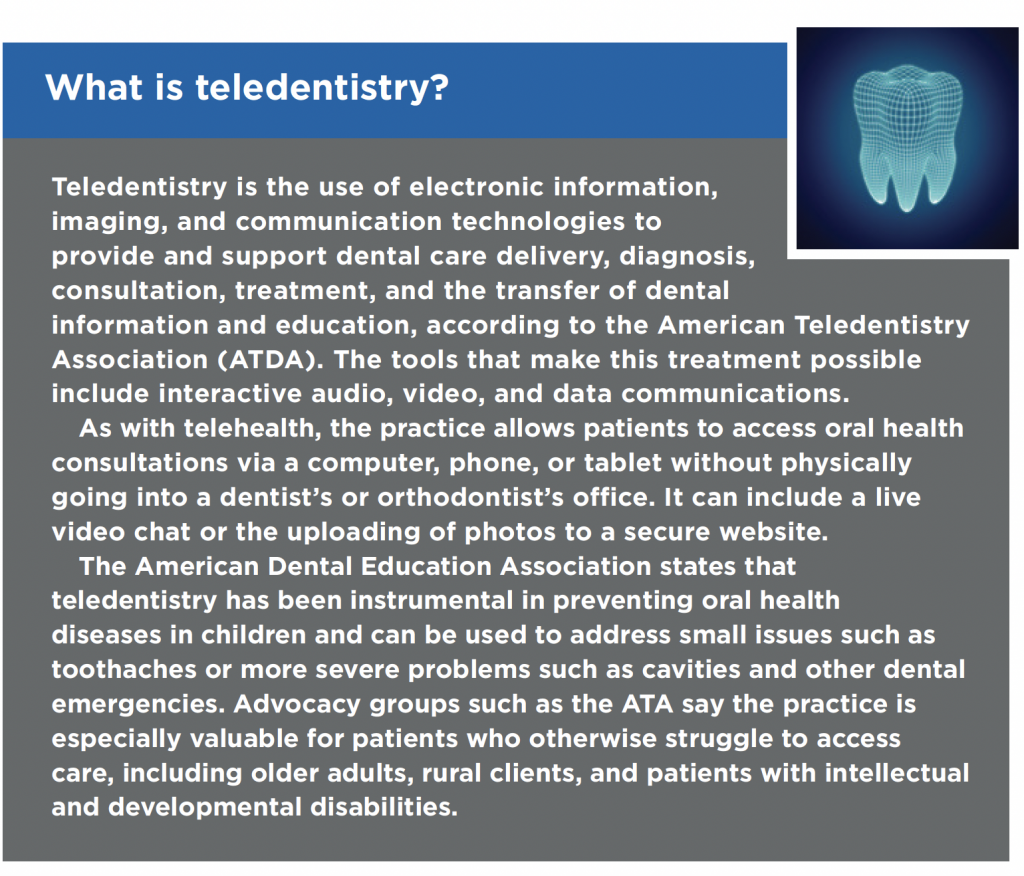 Despite these advantages, only 23 percent of dental students complete clinical teledentistry experiences, according to an October 2021 report by the American Dental Education Association (ADEA). While the field has been growing in popularity in recent years, the COVID-19 pandemic has increased demand, leading more dental schools to expand their services to include telehealth education and practices.
"Teledentistry is no longer the future. It's here," Laurence Gaalaas, DDS, a clinical assistant professor at University of Minnesota School of Dentistry (UMN SOD), told the school's news website in 2021. "The doors that the pandemic opened to virtual specialty consultations and communication with patients won't be closed any time soon."  
UMN SOD is one institution that has prioritized teledentistry education for many years. In 2004, it established a teledentistry network to connect university specialists to dentists and patients in remote rural areas. During the pandemic, the school expanded its partnership with community health centers for the delivery of oral health care services, ADEA reports.
Now, UMN SOD is working to develop an interdisciplinary teledentistry simulation training program for students. 
"With the need to improve access to dental services — which is related to health disparities, geographic remoteness, the distribution of the dental workforce, and the COVID-19 pandemic — teledentistry simulation training will benefit not only the students but also the communities," explains Boyen Huang, DDS, PhD, an associate professor at UMN SOD, who is leading the development of the new program. 
Upon successfully completing simulation training, students will be able to examine patients remotely, record information, and generate diagnoses through teledentistry technologies. The school plans to launch the simulation sessions during the summer and fall semesters of 2022.
"This may further inspire future dental providers to engage with professional development opportunities related to teledentistry and other health information technologies," Huang says.
In 2019, the East Carolina University School of Dental Medicine (ECU SoDM) established a provider-to-provider teledentistry service that connects practitioners on campus with the school's community service-learning centers and other providers throughout North Carolina. Of the state's 100 counties, 98 are federally designated as dental health professional shortage areas.
ECU SoDM's service uses intraoral cameras that allow practitioners to take images inside a patient's mouth.
"The clinician can use an intraoral camera chairside to perform a clinical exam and project imaging to a remote provider," explains Andres Flores, DDS, assistant professor and division director of Oral & Maxillofacial Pathology at the school. "In our experience, this significantly decreases the travel required, the number of appointments, the speed of diagnosis, and barriers to access to care for our patients, particularly specialized dental care in rural communities."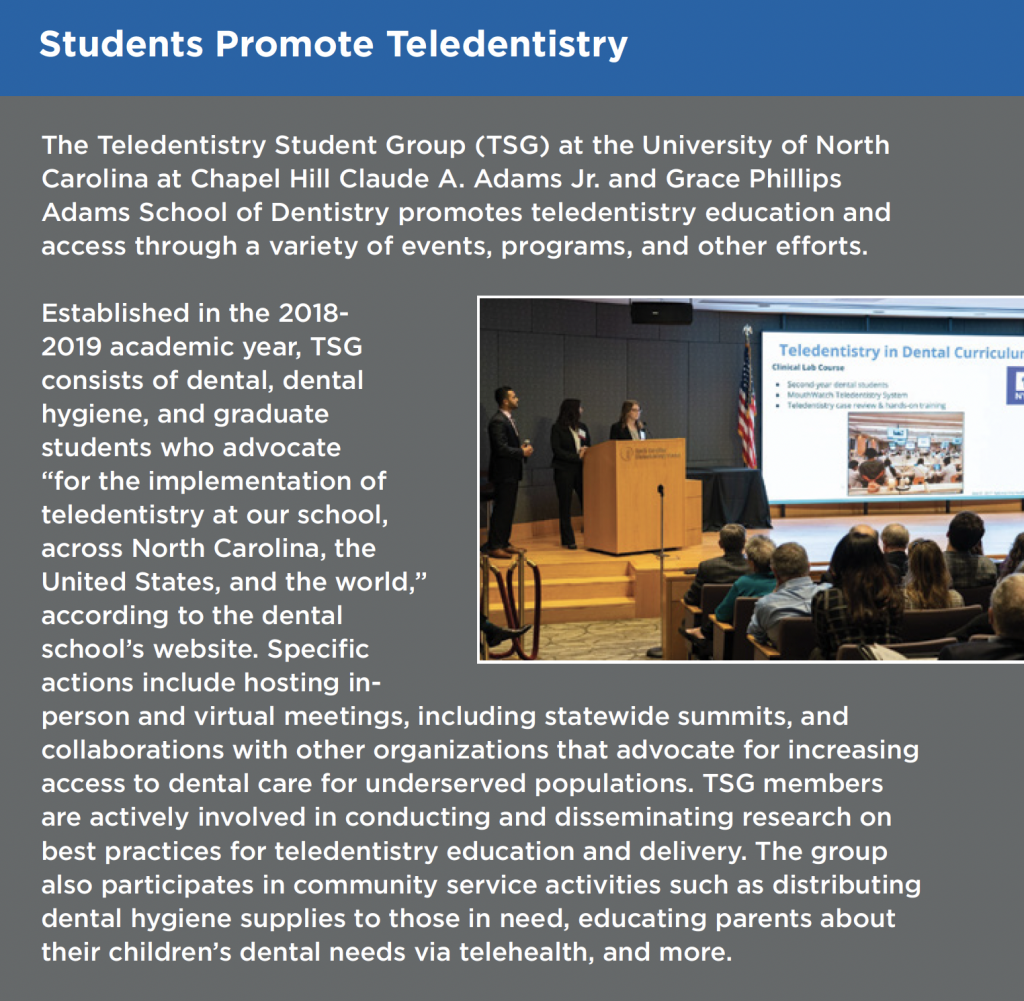 In November, ECU SoDM and the ECU Brody School of Medicine received a $1.75 million grant from the U.S. Department of Health and Human Services to expand the range of such services. Known as the Consortium for Home-based Telehealth, the endeavor aims to leverage broadband and cellular access in rural communities and examine obstacles for underserved patients, according to a university press release. The innovative project will integrate dental, medical, nutritional, and behavioral care, says Flores. 
Other higher education institutions in the state have turned to unique teledentistry solutions to improve care for its citizens. The University of North Carolina at Chapel Hill (UNC Chapel Hill) Claude A. Adams Jr. and Grace Phillips Adams School of Dentistry launched the Carolina Dentistry Virtual Oral Health Care helpline in March 2020 to help patients avoid the outbreak of COVID-19 and reduce the burden of dental patients on emergency rooms.
"We have continued to challenge the delivery of oral health care in our state, and this began because we were already thinking creatively about how to serve patients," Nigel Shaun Matthews, former telehealth director for the school, said in a press release. 
The helpline can be used to screen children in schools, the elderly in nursing homes, at-risk populations in remote parts of the state, incarcerated individuals, and more, Matthews explained in the release. In its first three months of operation, the helpline received 1,500 calls; patients were either referred to emergency clinics or their needs were addressed via computer or phone, according to the school. 
UNC Chapel Hill dental students also recently established the Teledentistry Student Group. Members participate in research and community service projects and advocate for public policies that support teledentistry's expansion. 
The practice, however, is not without its critics. Some in the dental profession have argued that remote services are inadequate because they limit the use of X-rays and other diagnostic tools. Still, the overarching research suggests that telehealth is the next major step in dentistry.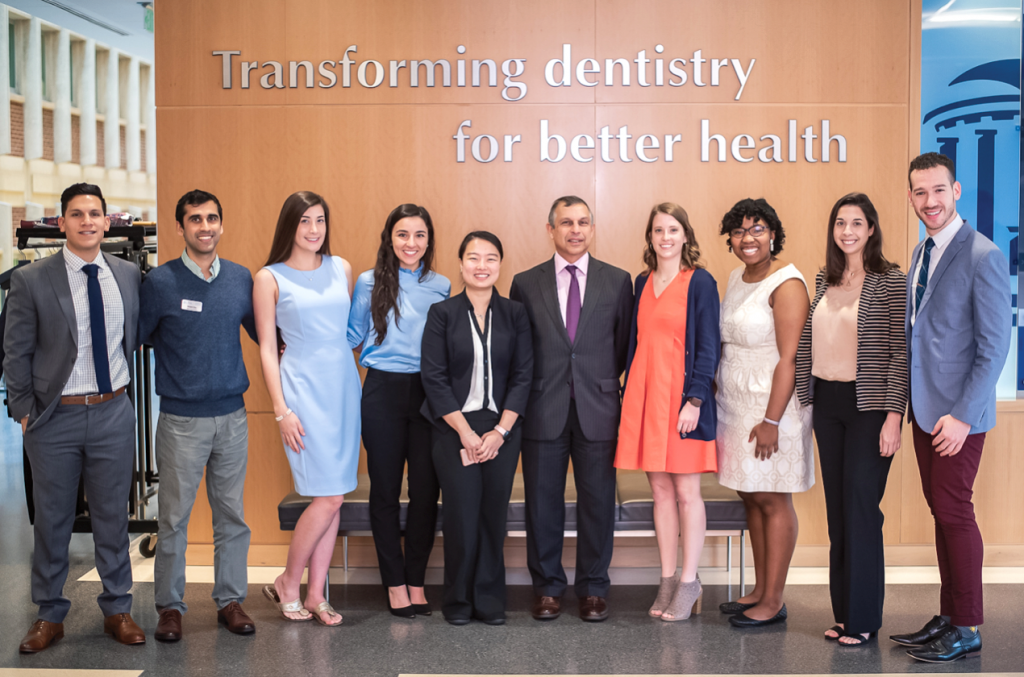 "Health delivery systems, oral health stakeholders, and policymakers have a critical role in ensuring teledentistry's parity is achieved to continue delivering optimal oral health services," the ADEA recently stated. "Looking into the future, academic dentistry will be pivotal in educating and training the dentists of tomorrow on teledentistry modalities and offering a new perspective on the delivery of oral health care."●
Mariah Stewart is a senior staff writer for INSIGHT Into Diversity. 
This article was published in our May 2022 issue.