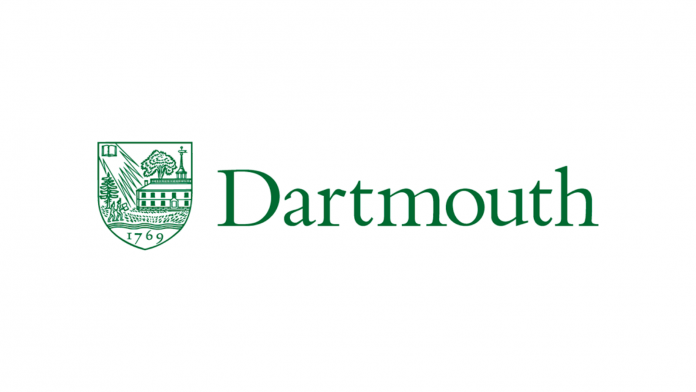 On January 12, Dartmouth College announced it would be transitioning to a need-blind admissions policy for international undergraduate students, thanks to a $40 million gift from an anonymous donor. The college joins the ranks of Amherst College, the Massachusetts Institute of Technology, and Harvard, Princeton, and Yale Universities in offering need-blind admissions to all students regardless of their citizenship. 
"In a time when many of humankind's most difficult challenges know no borders, we are proud to be a magnet for undergraduate talent regardless of citizenship and regardless of a student's ability to pay," Dartmouth President Philip J. Hanlon said in a news release. 
Going forward, the college plans to use the same procedures for evaluating applications from U.S. citizens and residents as it does for international applicants, according to the release. The policy will have no bearing on whether a student is eligible for financial aid or the amount that they receive.
Over the last five years, Dartmouth has seen its pool of international applicants expand 79 percent. International students also represent 14 percent of the school's current first-year class, which includes students from 85 countries who are receiving financial aid.
"The students who are enrolling today will have lives and careers that stretch to the 2070s and beyond," said Lee Coffin, Dartmouth's vice provost for enrollment and dean of admissions and financial aid. "We are living in the most international moment in human history, and we're announcing to the world through this new policy that international citizens are full and equal members of our applicant pool and ultimately of our student body."
The universal need-blind policy is part of the college's plan to establish itself as a global leader in providing educational opportunities for low- and middle-income students. As part of this campaign, Dartmouth has also eliminated student loans and waived family contributions for those in certain income brackets. In total, the college awarded more than $102 million in financial aid last year.●
This article was published in our March 2022 issue.